Flame Resistant Light Weight Khaki Work Pants - KPF750
Size
30x30
30x32
30x34
30x36
32x30
32x32
32x34
32x36
34x30
34x32
34x34
34x36
36x30
36x32
36x34
36x36
38x30
38x32
38x34
38x36
40x30
40x32
40x34
40x36
42x30
42x32
42x34
42x36
44x30
44x32
44x34
44x36
46x30
46x32
46x34
46x36
48x30
48x32
48x34
48x36
50x30
50x32
50x34
50x36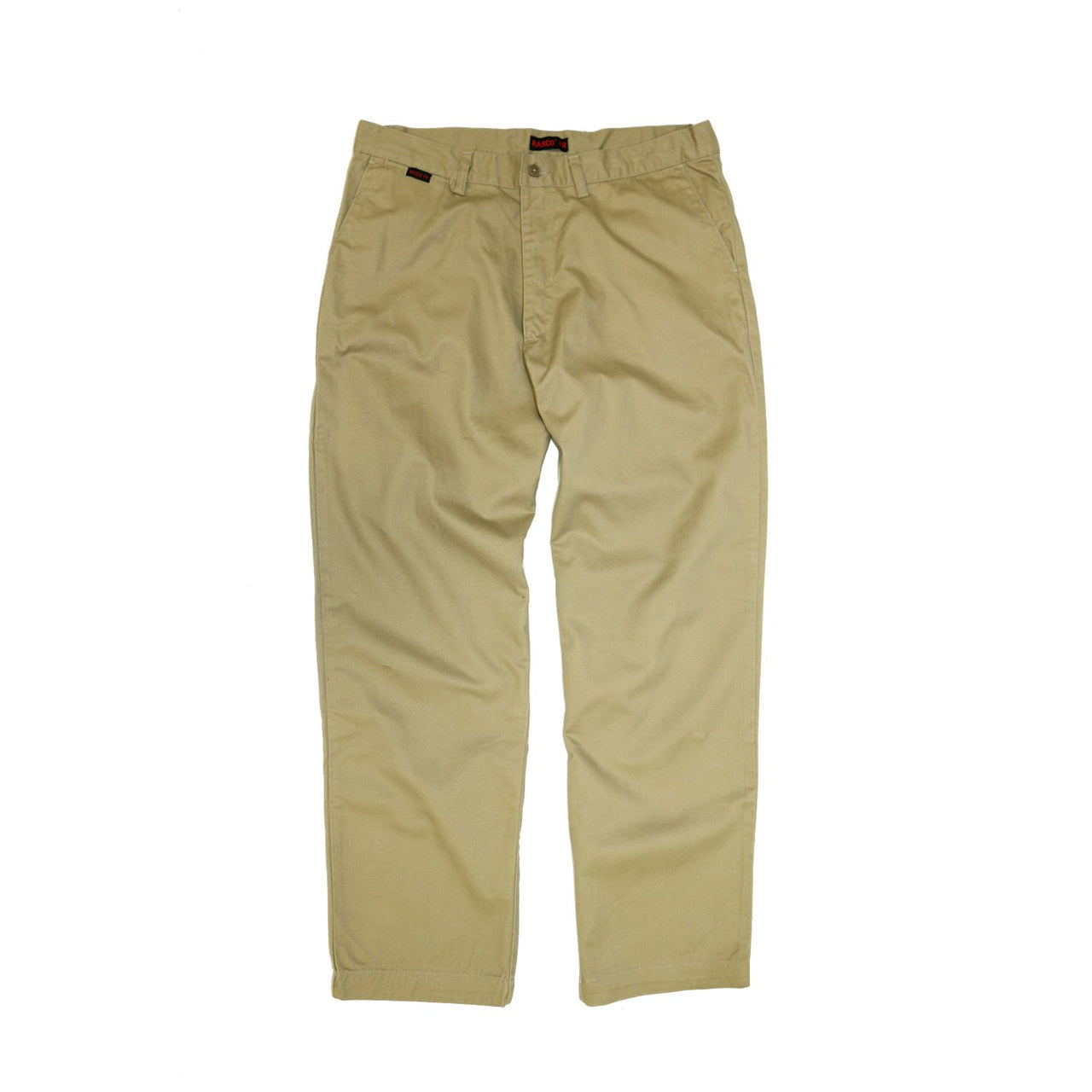 Rasco FR Men's Khaki Lightweight Work Pants – 7.5 oz. - SKU: KPF750
Rasco FR Men's Khaki Lightweight Work Pants is an excellent workwear choice, it provides FRC protection while being comfortable and stylish. This work pants is lightweight at 7.5 oz. pre-washed treated FR twill cotton. It offers a comfortable fit with a tapered leg cut and two slack style front and back pockets for storage. The fabric is NFPA70E complaint and certified flame-retardant with HRC2 rating, ATPV 9.8 protection, meeting requirements for work environments related to the electrical, oil and gas fields. Rasco FR Men's Khaki Lightweight Work Pants matches well with Rasco FR Dress Shirts and also comes in Navy. Sizes are available in; Waist: 30-36, 38-58" evens, Inseam: 30-36" evens.
FREE SHIPPING
Free shippingon orders of $149.99 or more
In-Store Pickup
Buy online, pickup in store Sarnia.
Some resrictions apply contact us first
Want Great Discounts?
Sign up for our newsletter and save
Free shipping
on orders of $149.99 or more