Red & Black Long Sleeve FR Plaid Shirt
Size
M
XL
2XLT
3XLT
4XLT
5XLT
LT
MT
XLT
2XL
3XL
L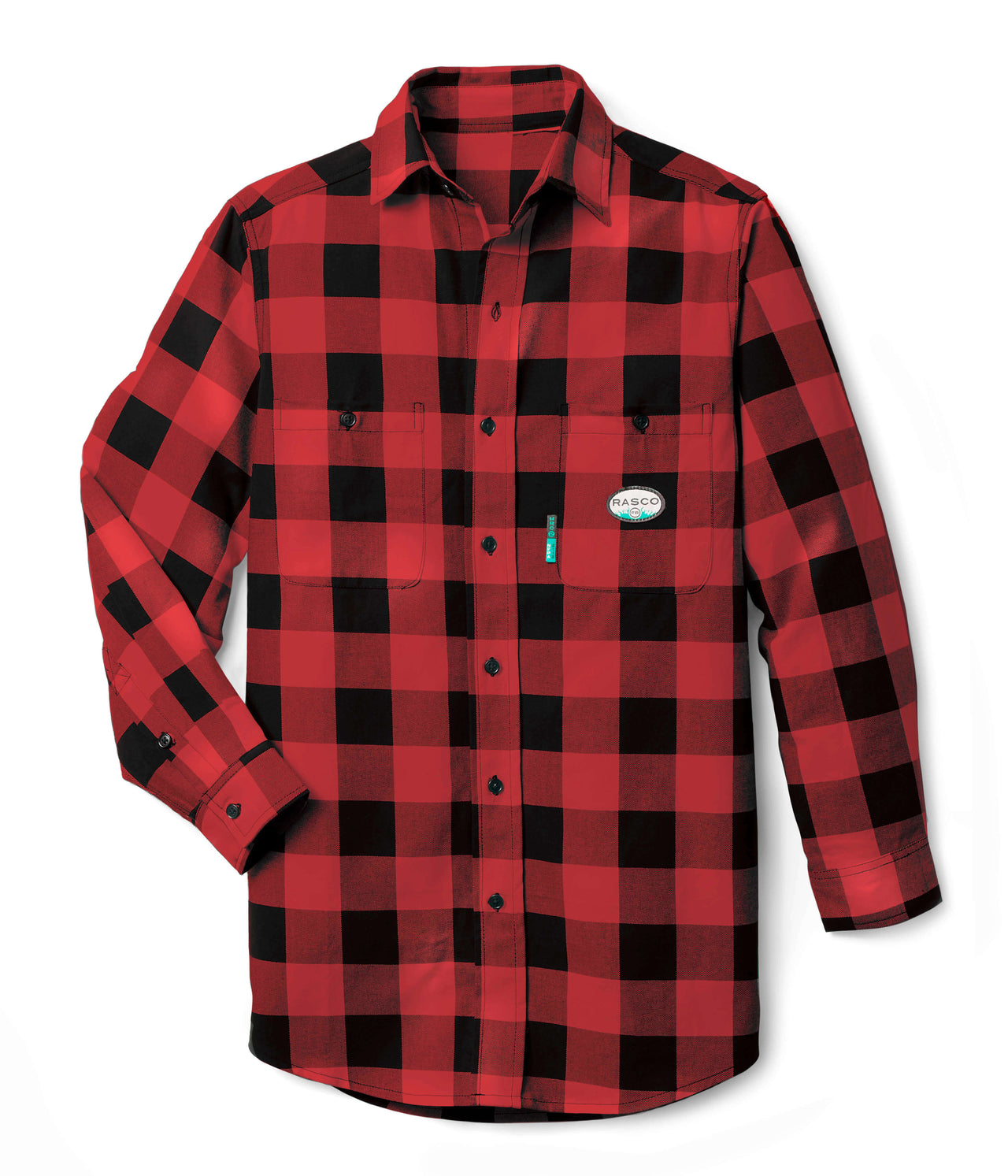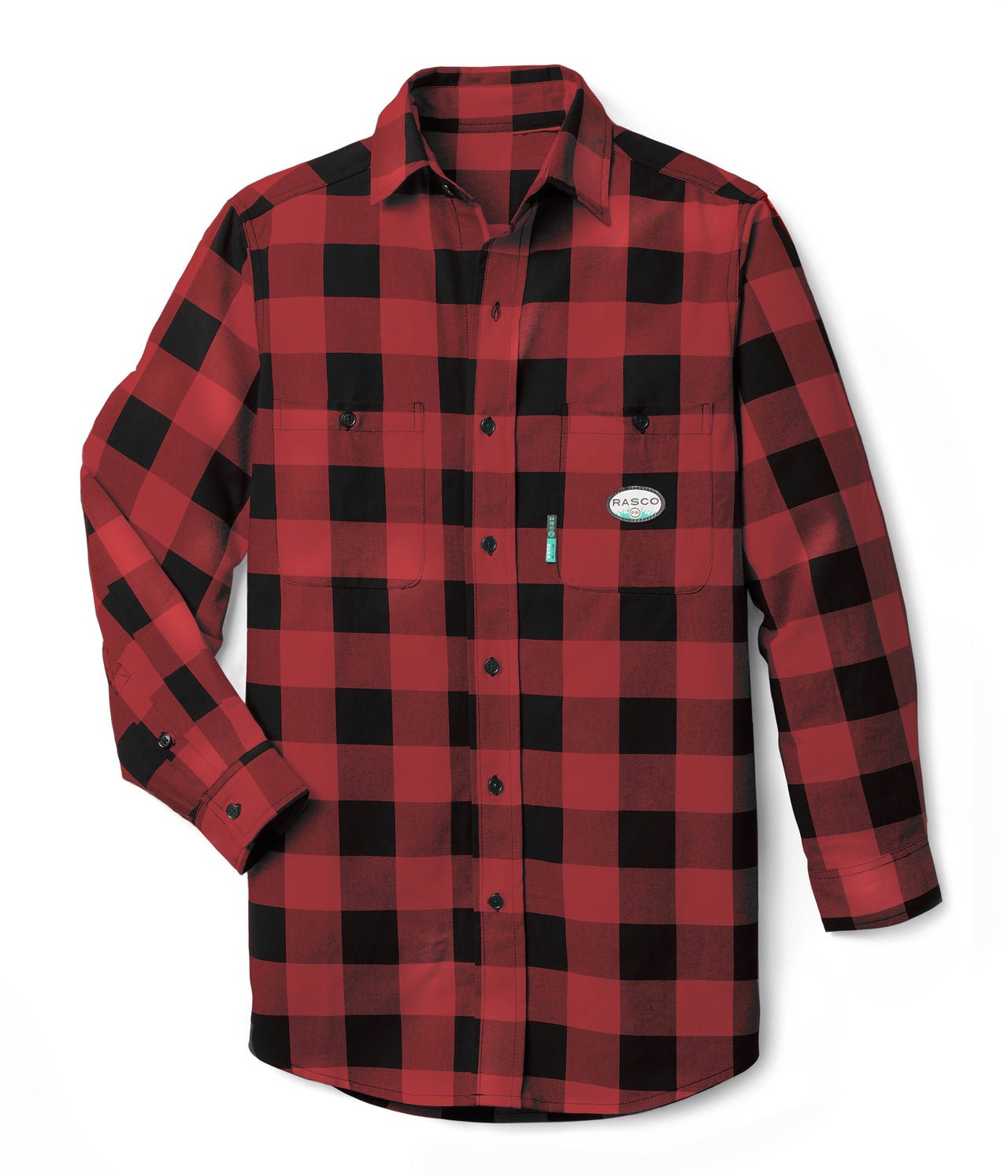 Who doesn't love plaid!?
Warm shirt, with a T under it it is very comfortable and stands up to work wear well👍🏼👍🏼 Will be getting more in the other colors as well
FREE SHIPPING
Free shippingon orders of $149.99 or more
In-Store Pickup
Buy online, pickup in store Sarnia.
Some resrictions apply contact us first
Want Great Discounts?
Sign up for our newsletter and save
Free shipping
on orders of $149.99 or more