Stanfield's FR Navy Double Layer Balaclava FR62 Cat 3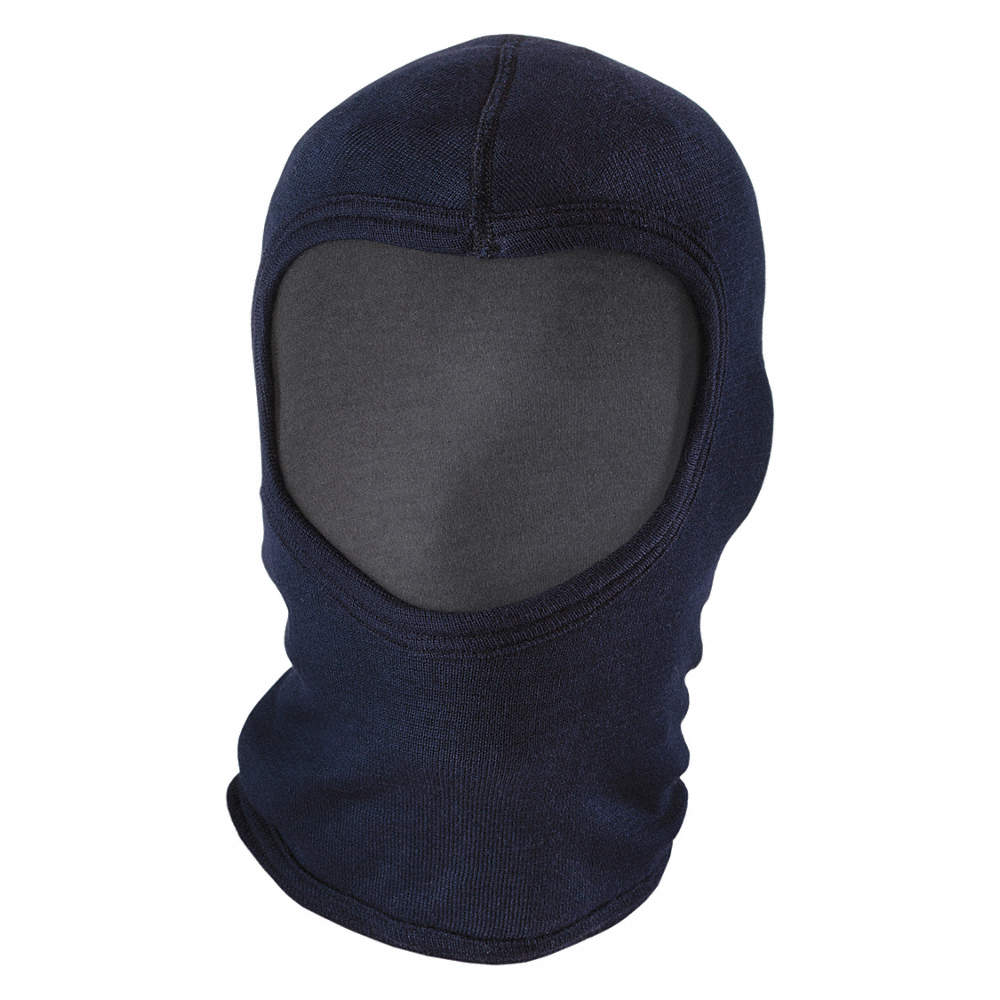 Stanfield's FR62 
double layer balaclava is designed to keep your head, ears & neck Protected and warm. Constructed using top quality Kermel/Lenzing/Spandex rib knit fabric to create unmatched softness, comfort, stretch & recovery. the Stanfield's  FR62 is Inherently FR and  does not melt or drip while providing Cat 3 ARC protection.
FREE SHIPPING
Free shippingon orders of $149.99 or more
In-Store Pickup
Buy online, pickup in store Sarnia.
Some resrictions apply contact us first
Want Great Discounts?
Sign up for our newsletter and save
Free shipping
on orders of $149.99 or more