Black Goliath CSA Safety Glasses
Color
Lens
Clear
Clear H2X Anti-Fog
Gray
Gray H2X Anti-Fog
Gray Polarized
Ice Blue Mirror
Ice Orange
Indoor/Outdoor Mirror
Silver Mirror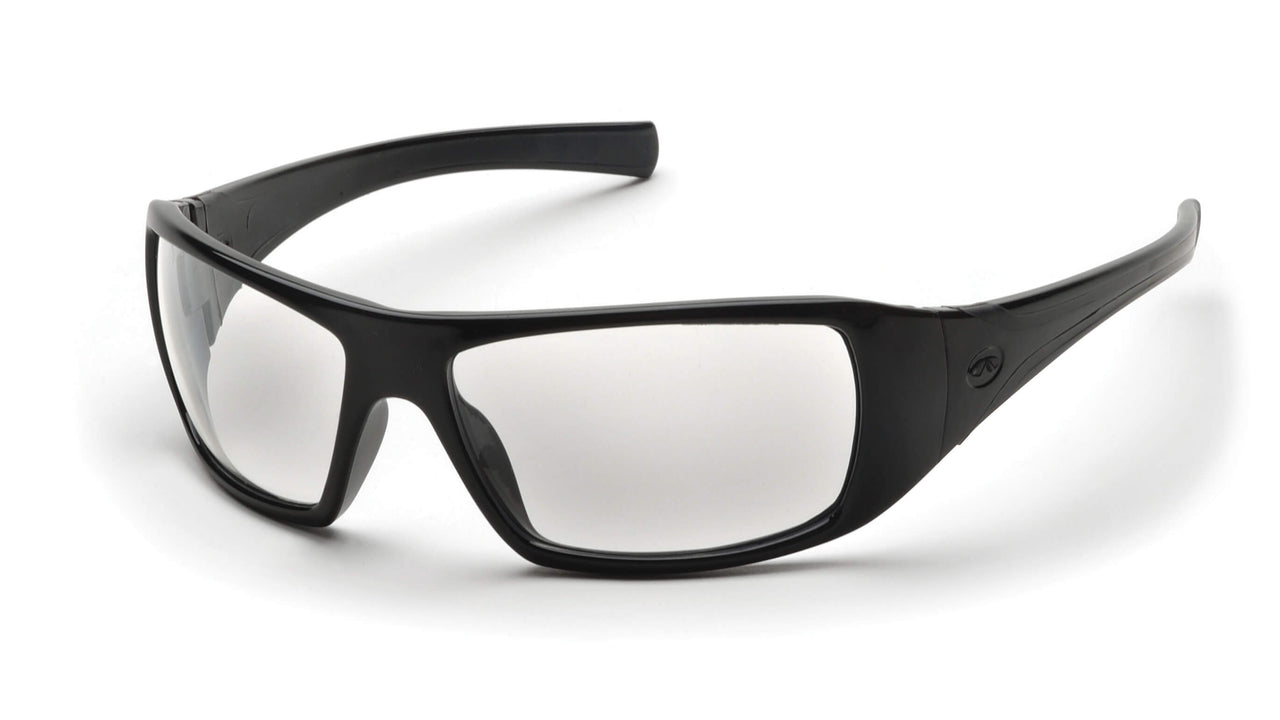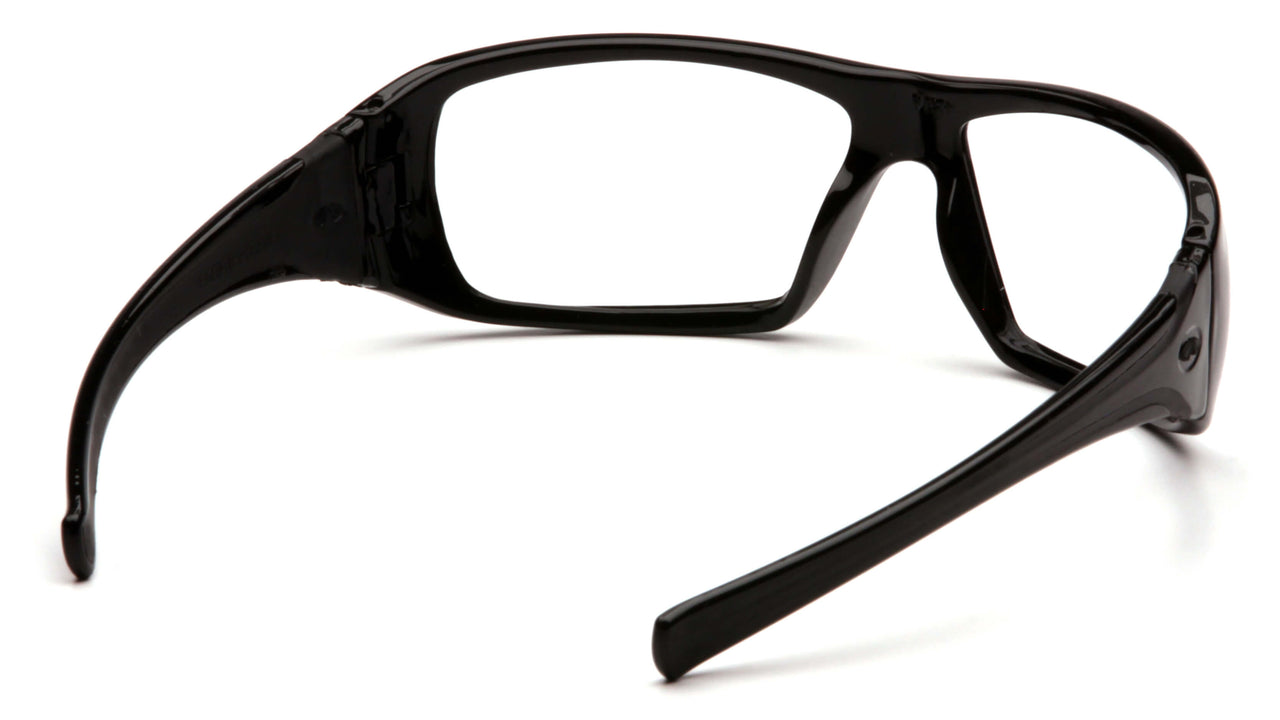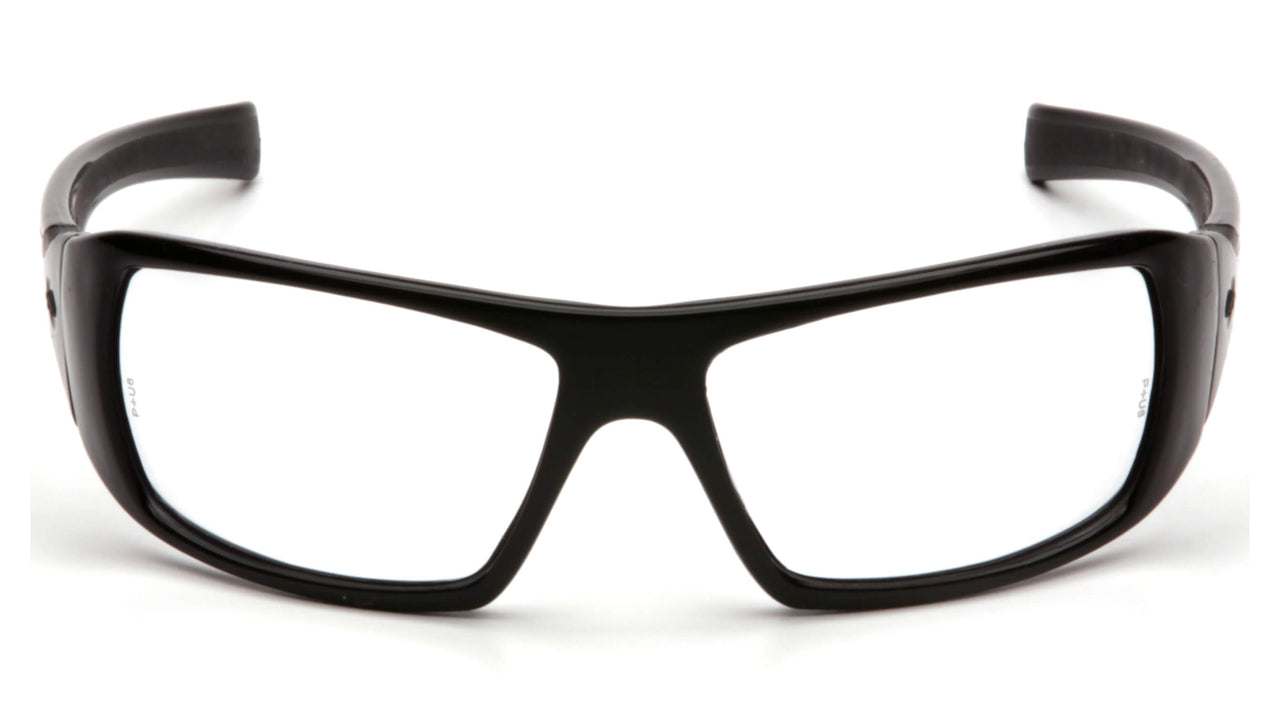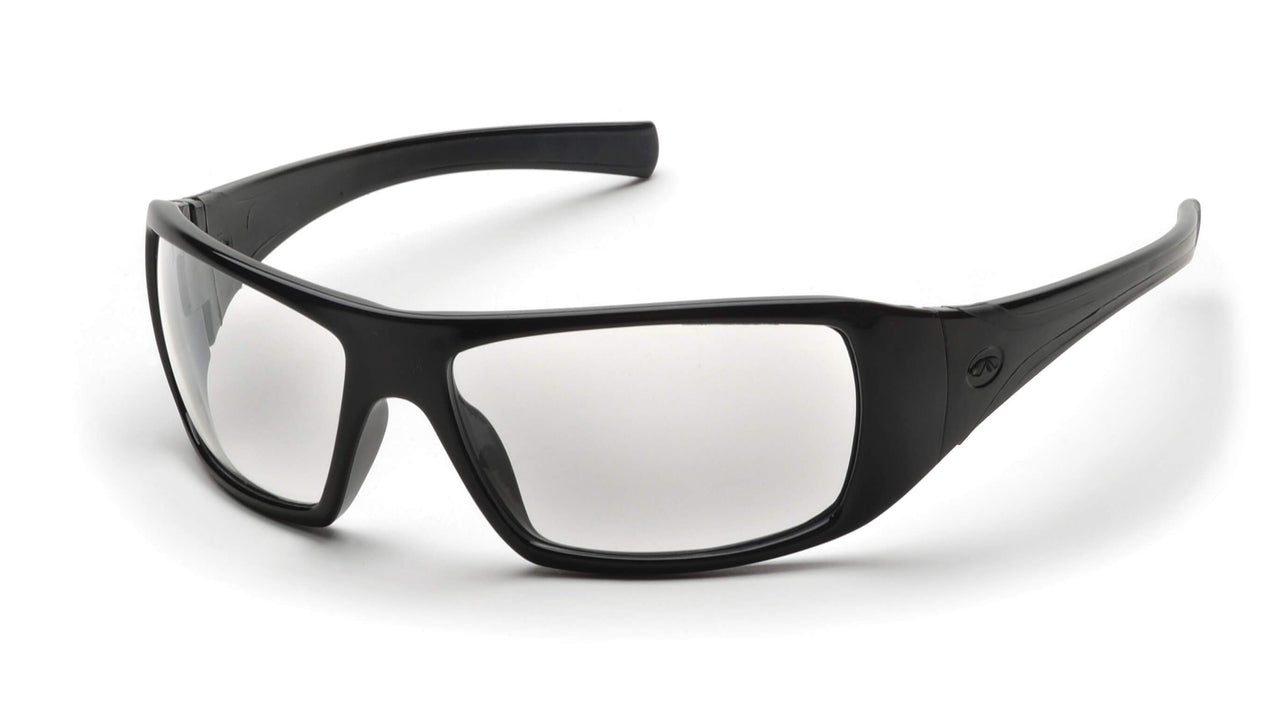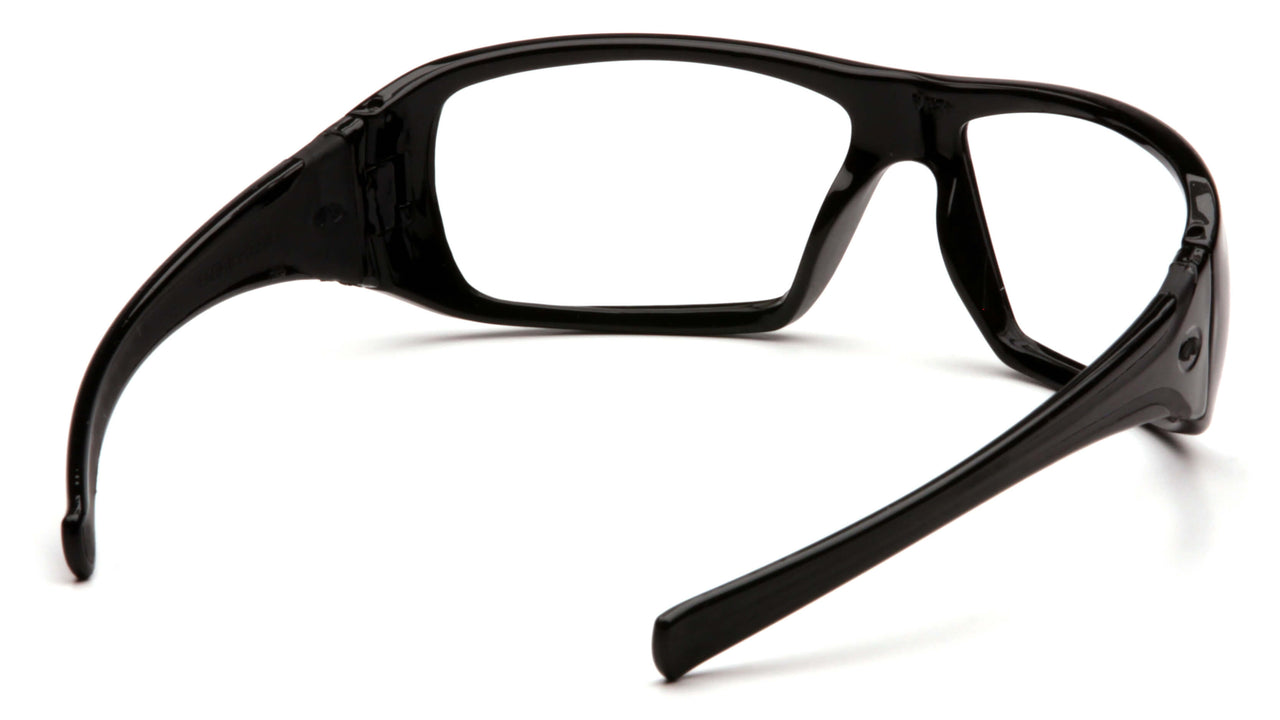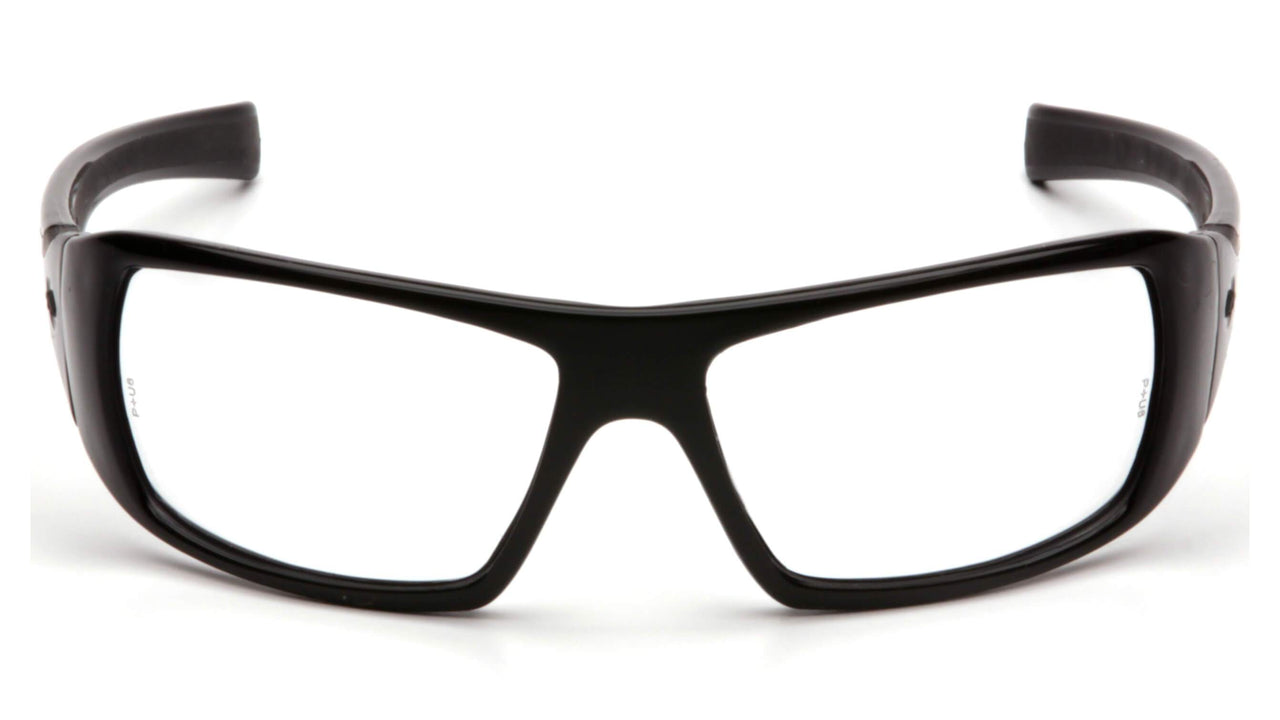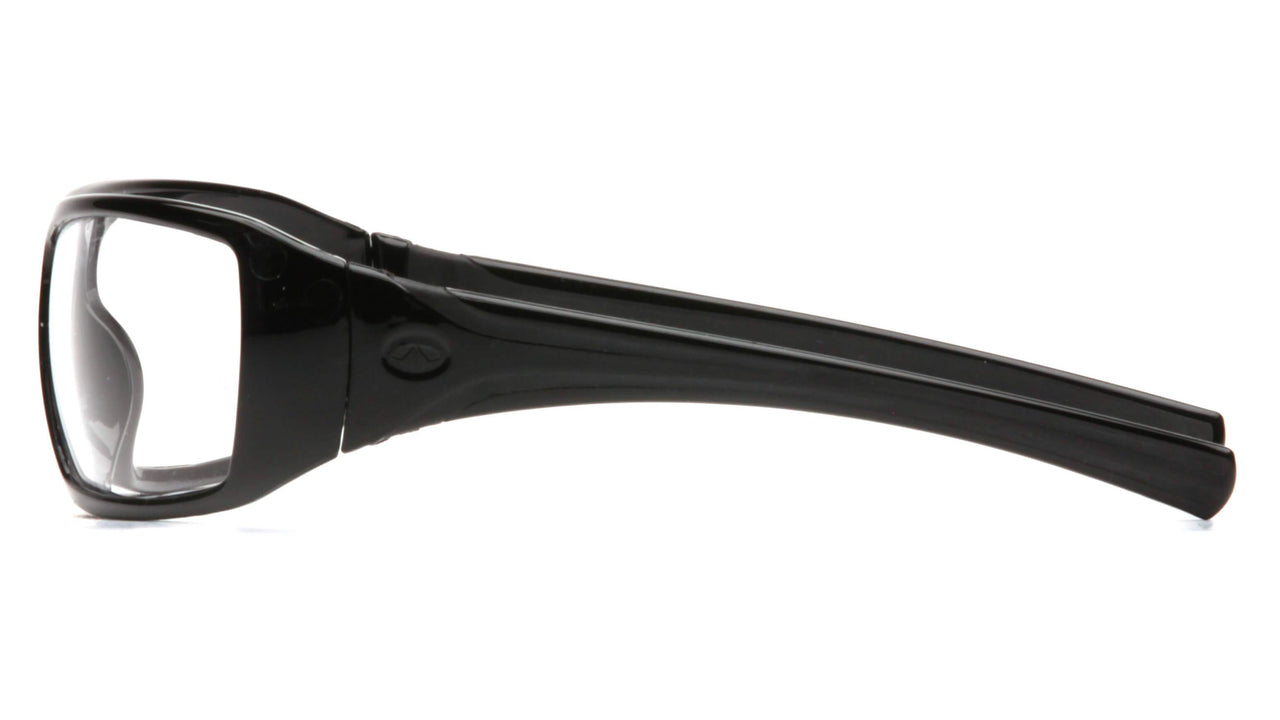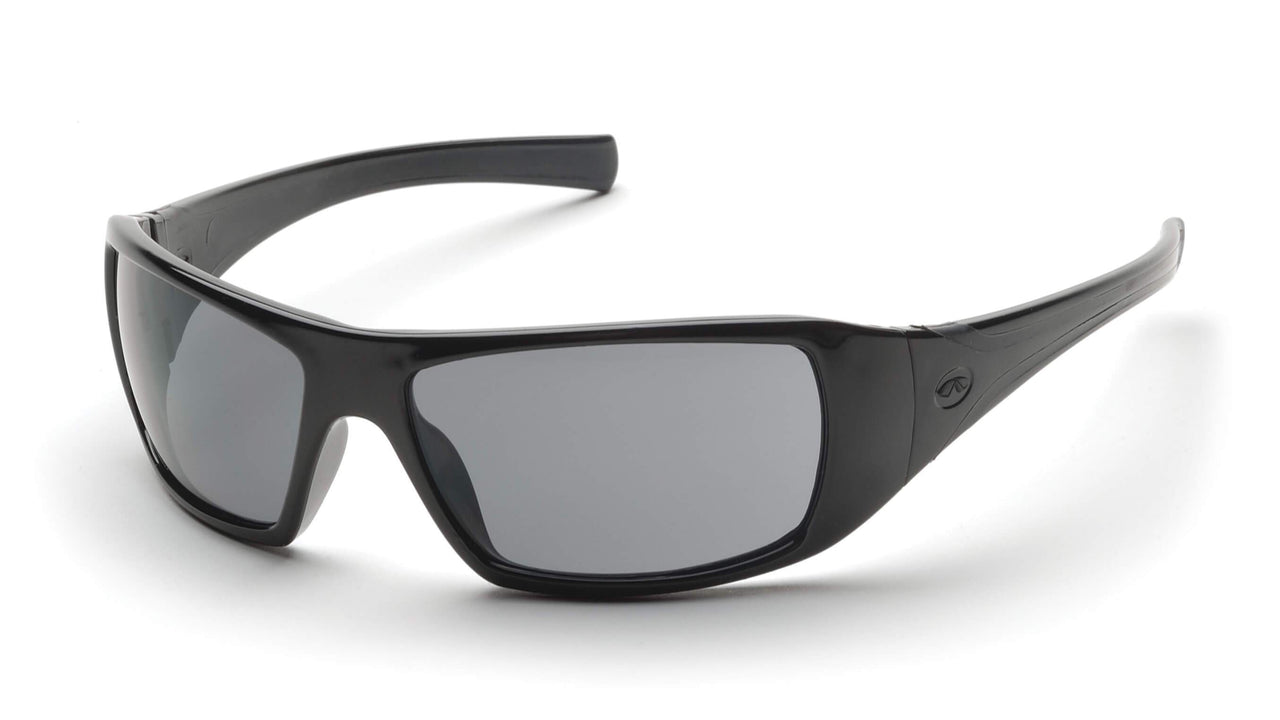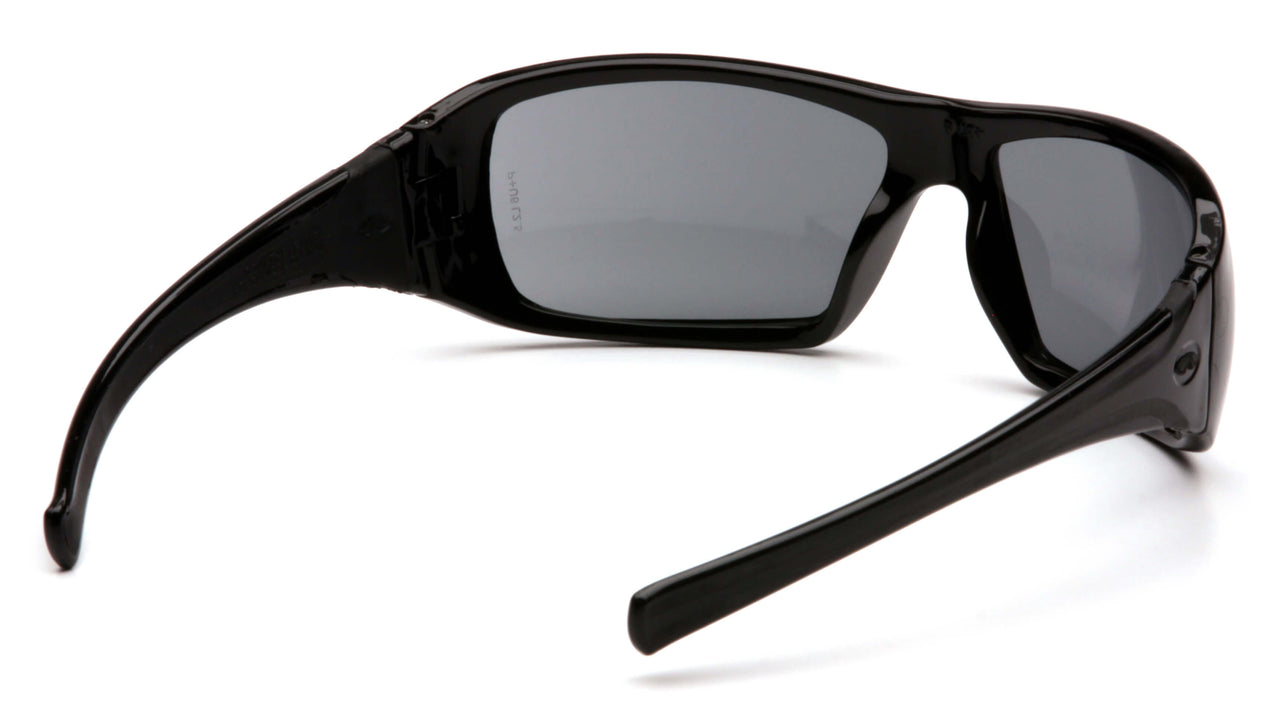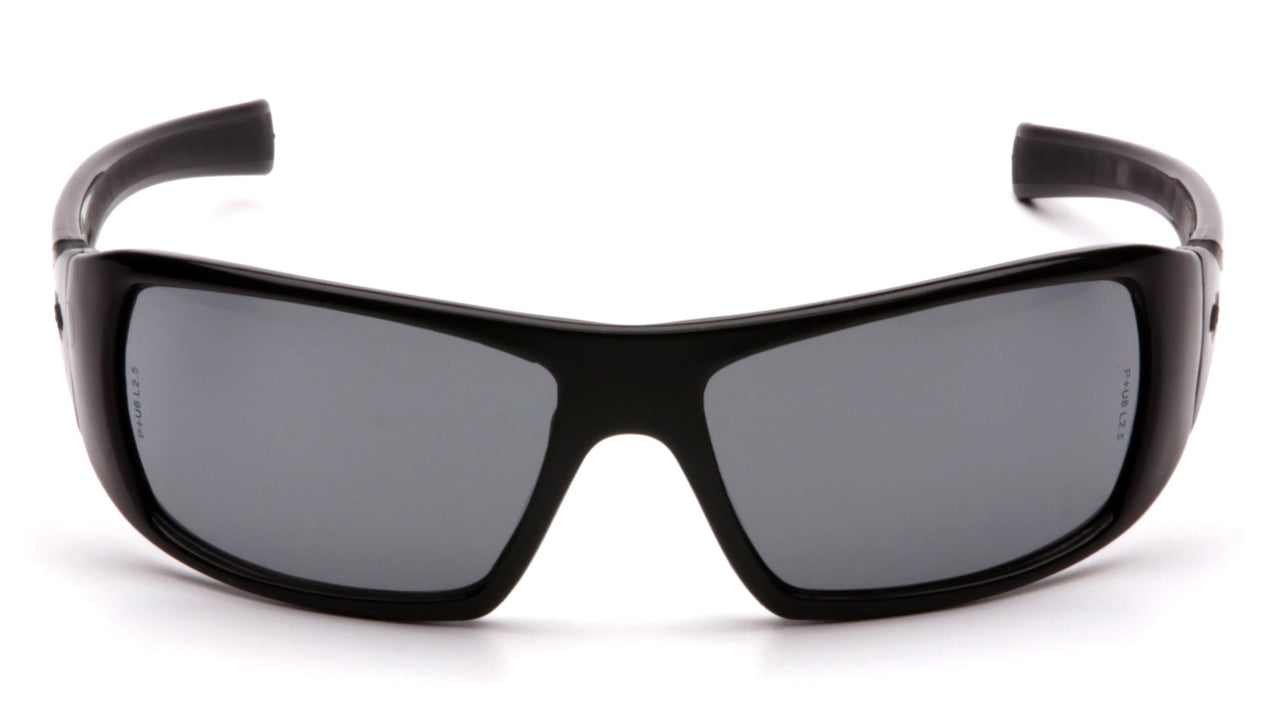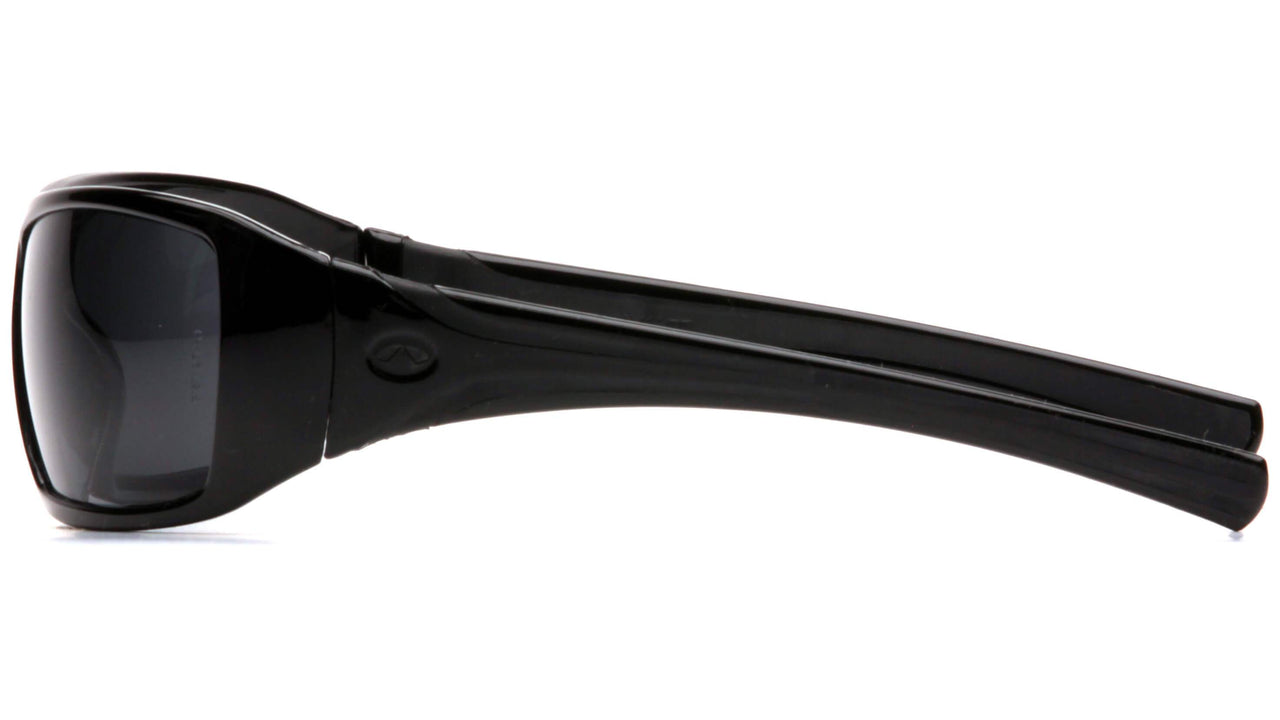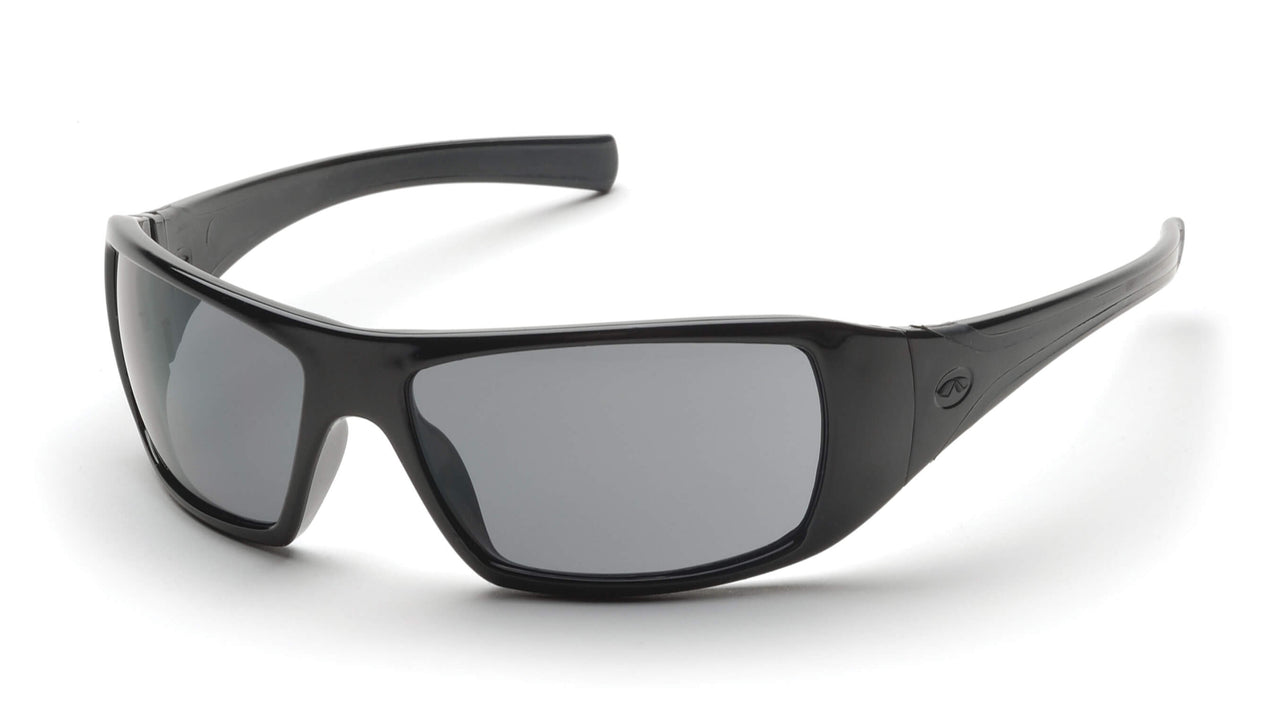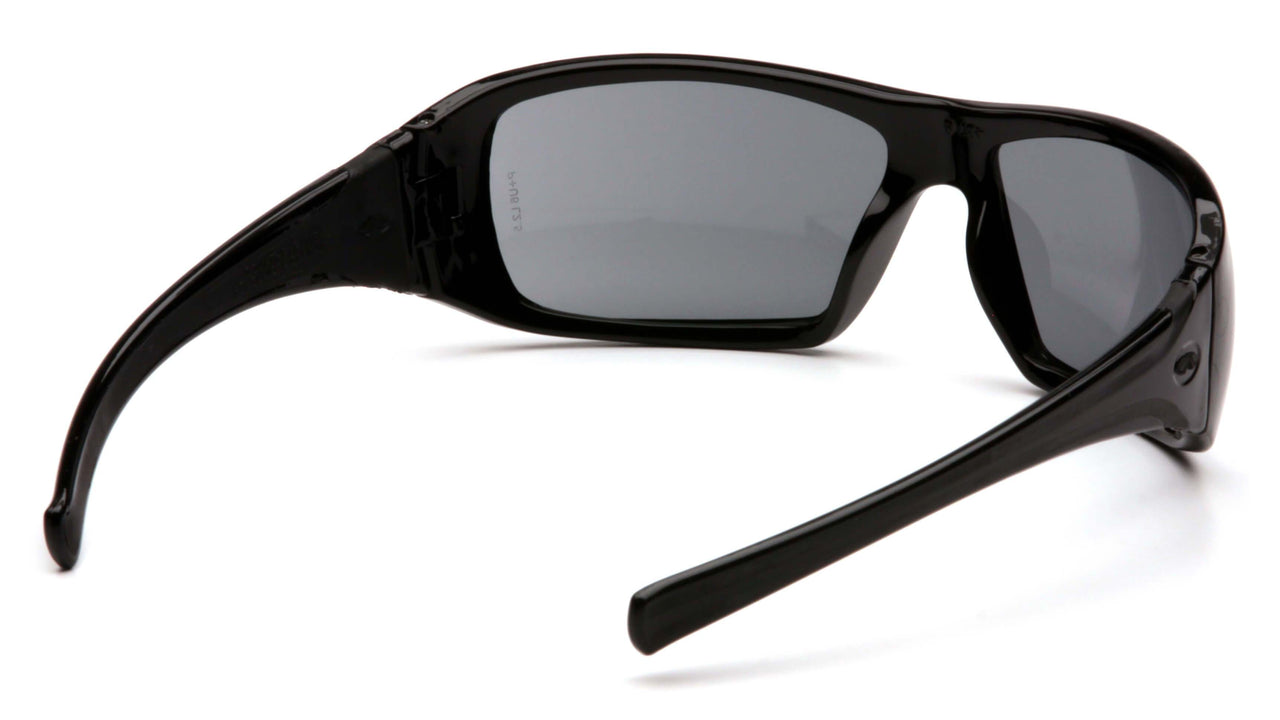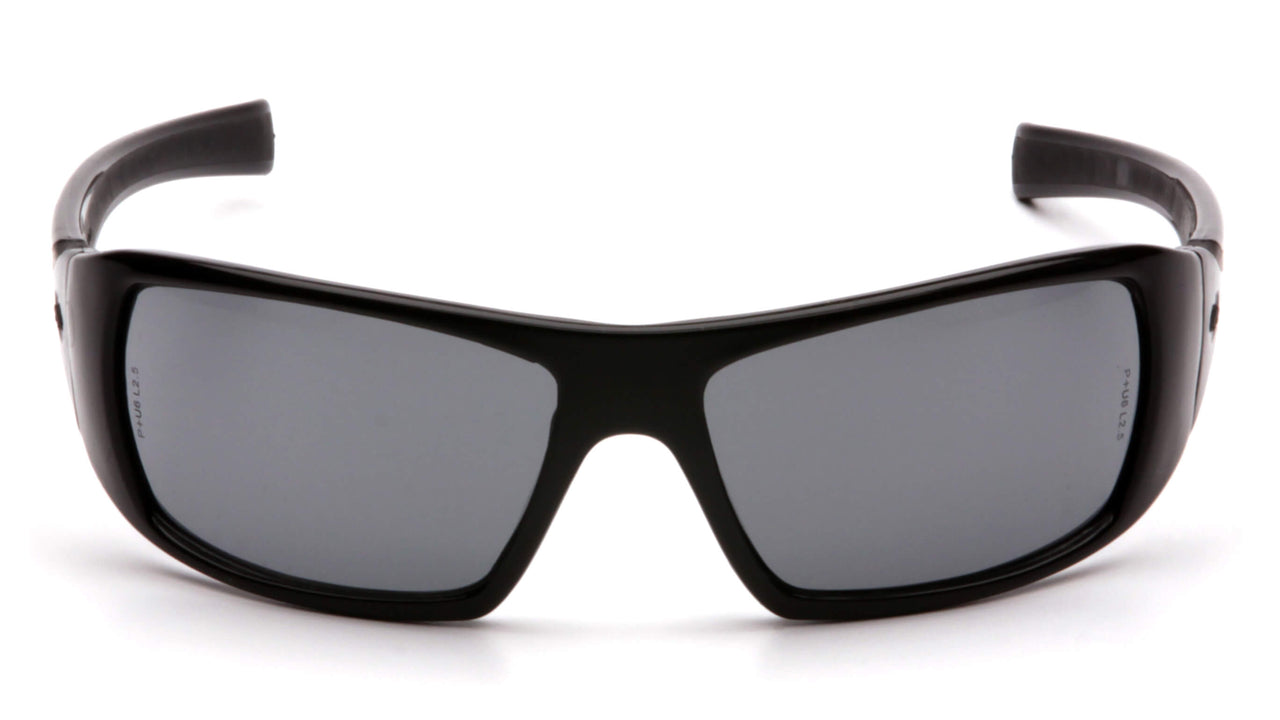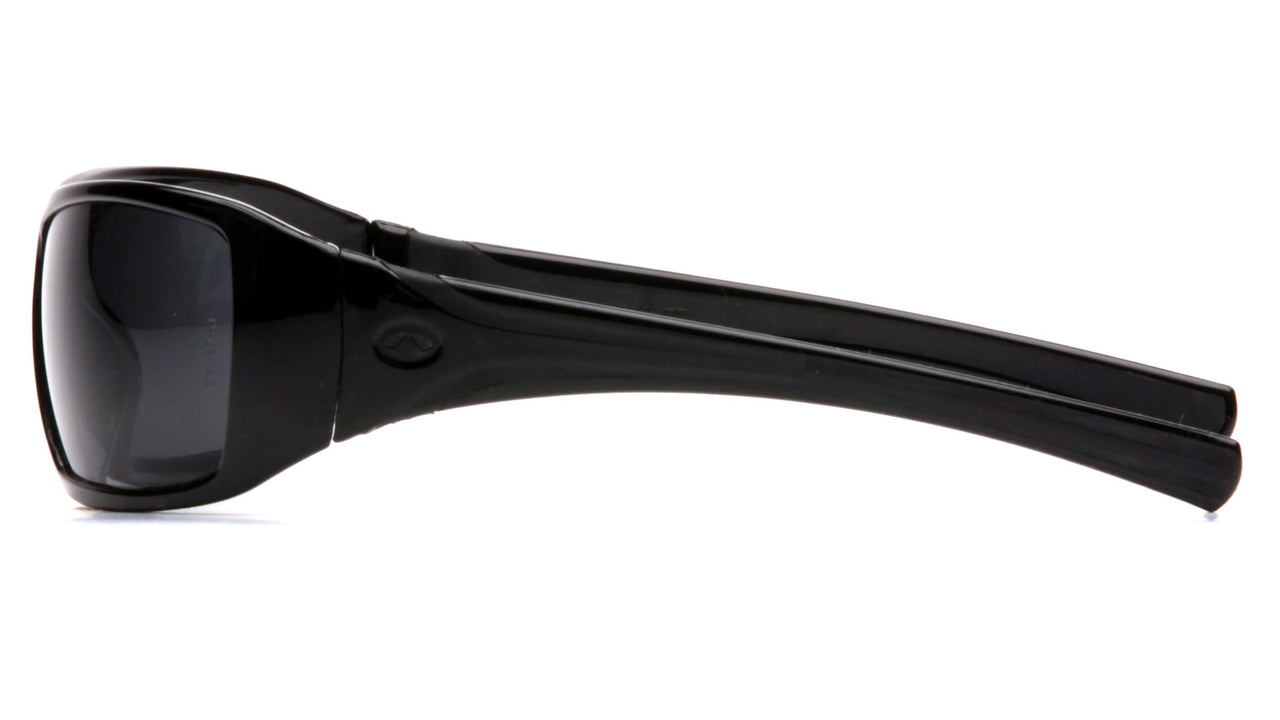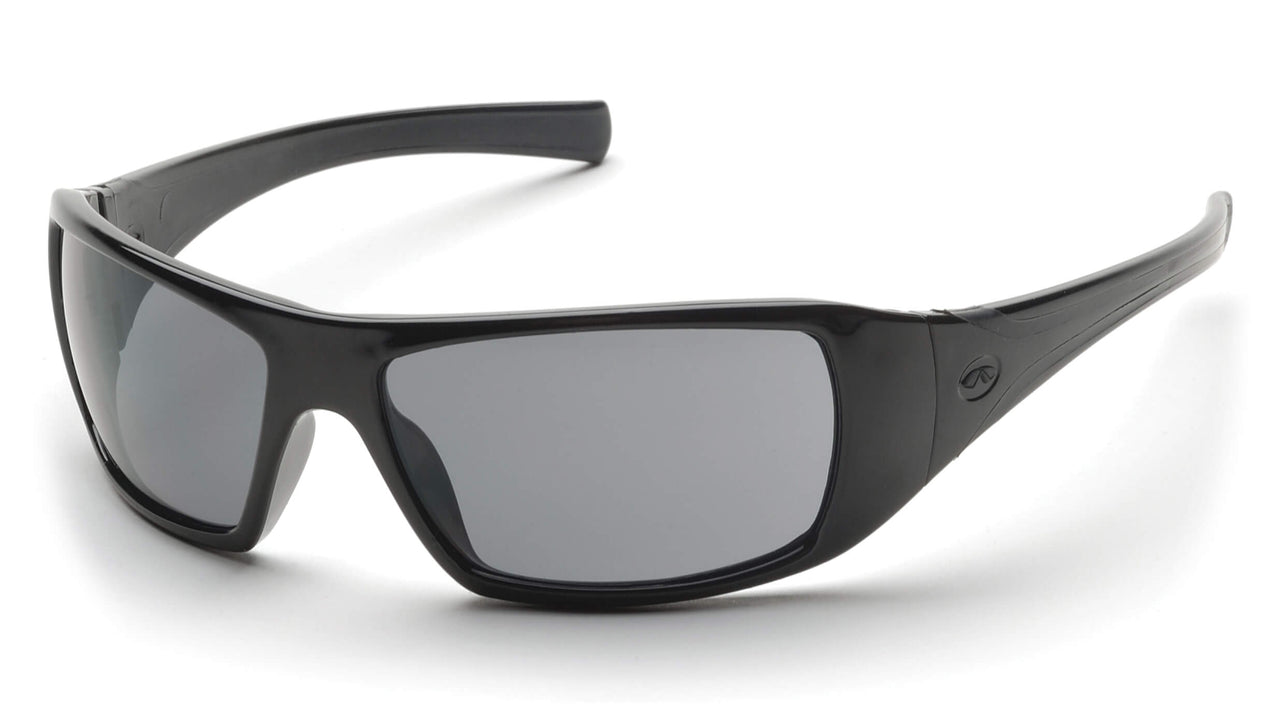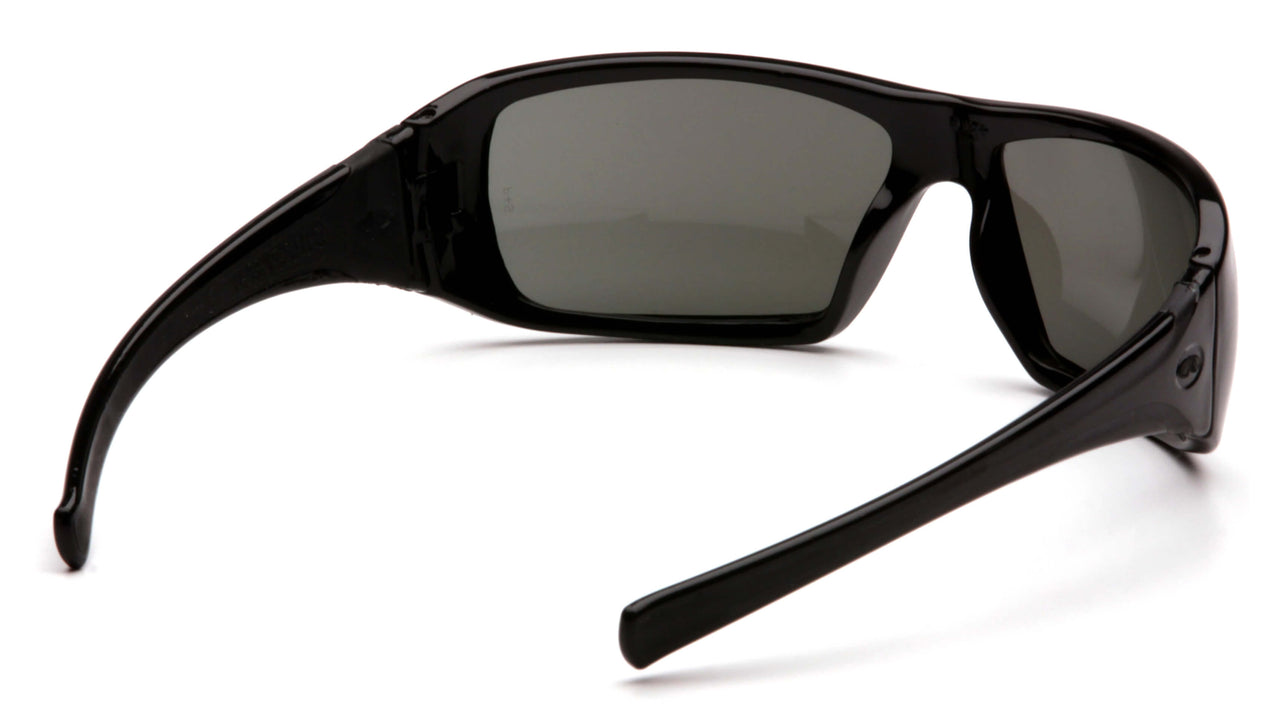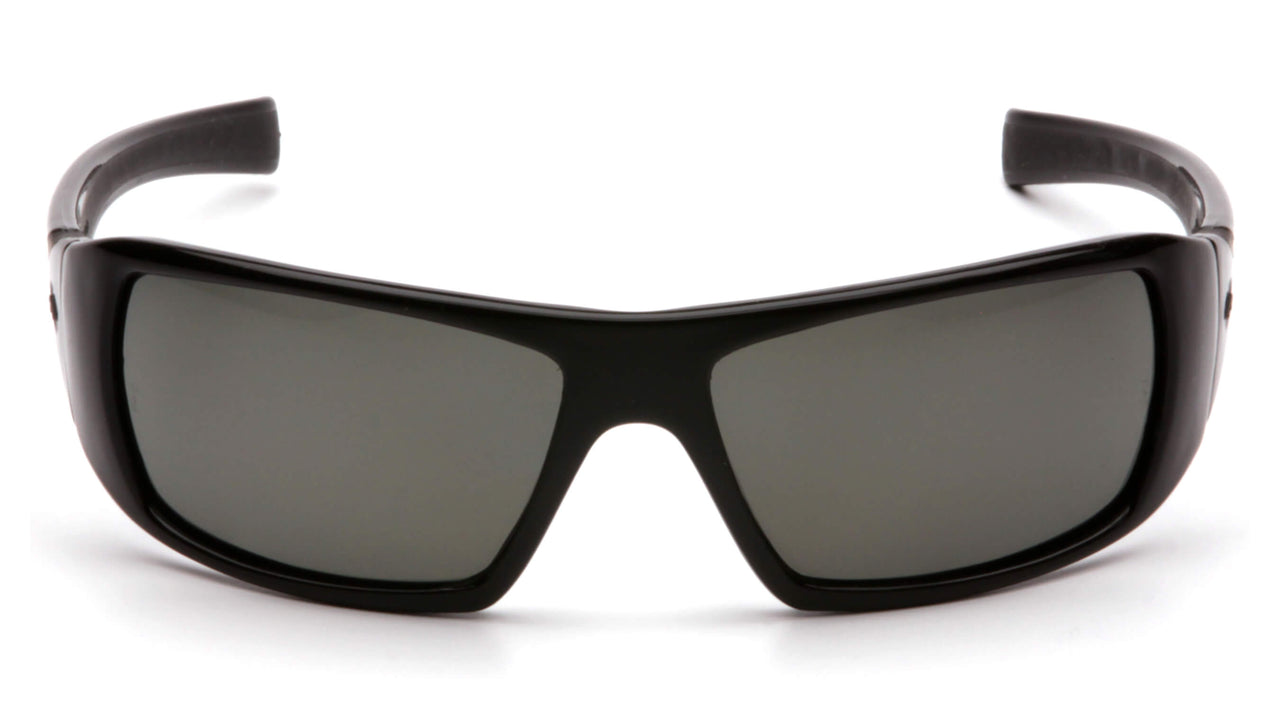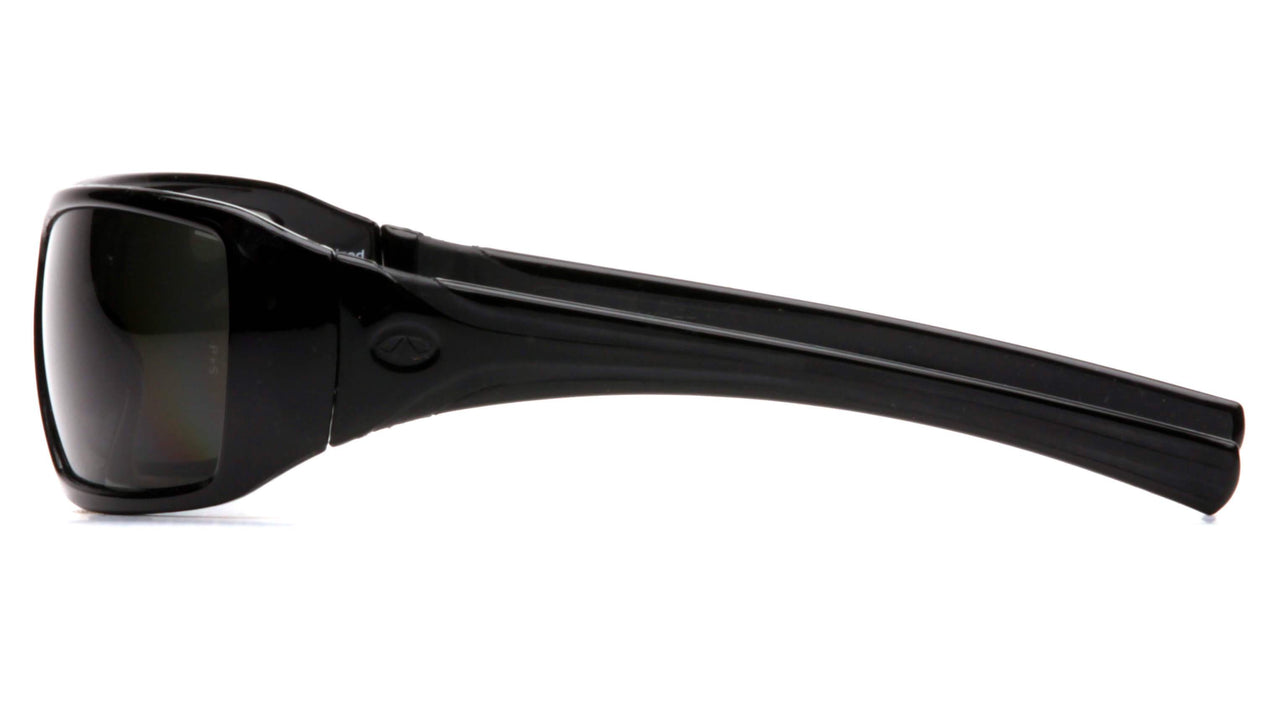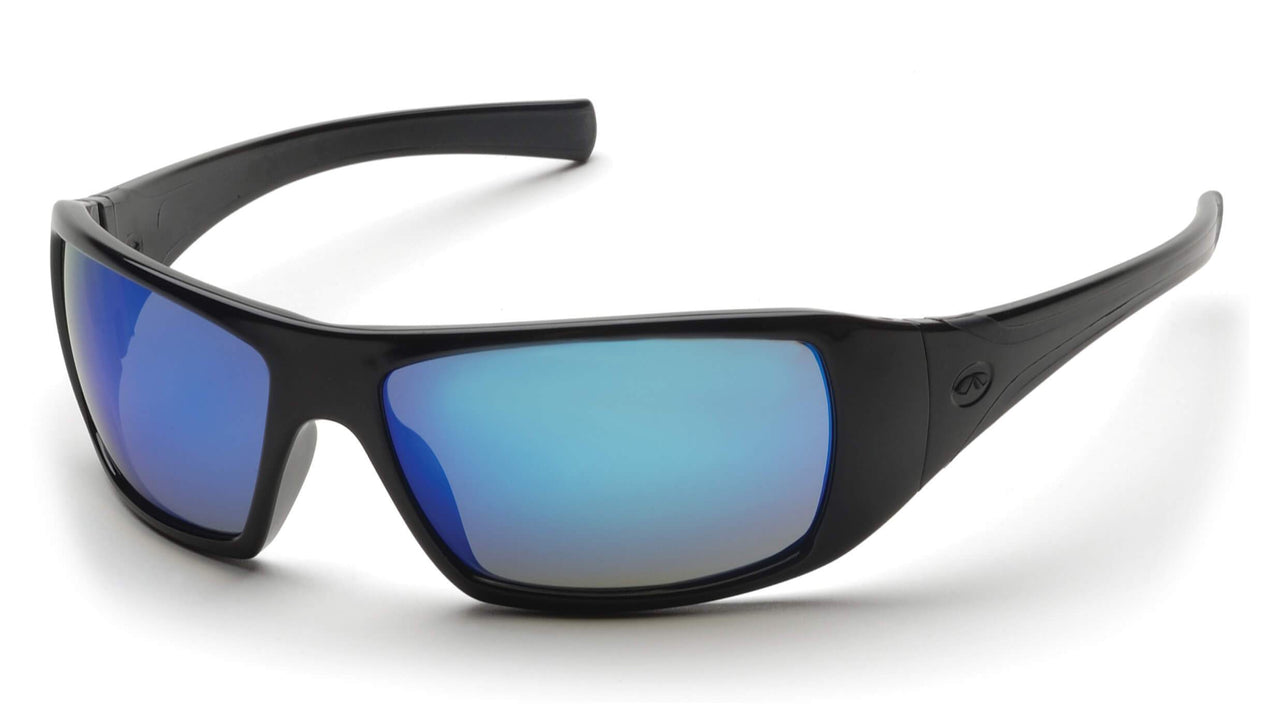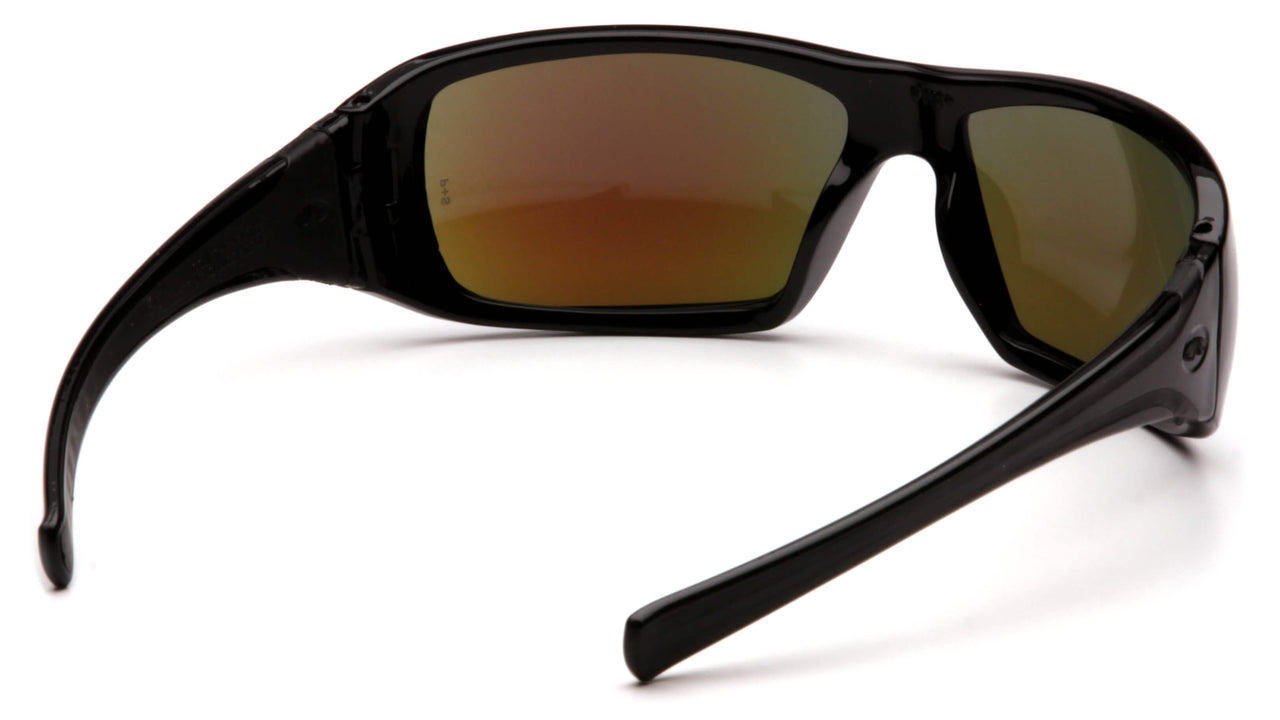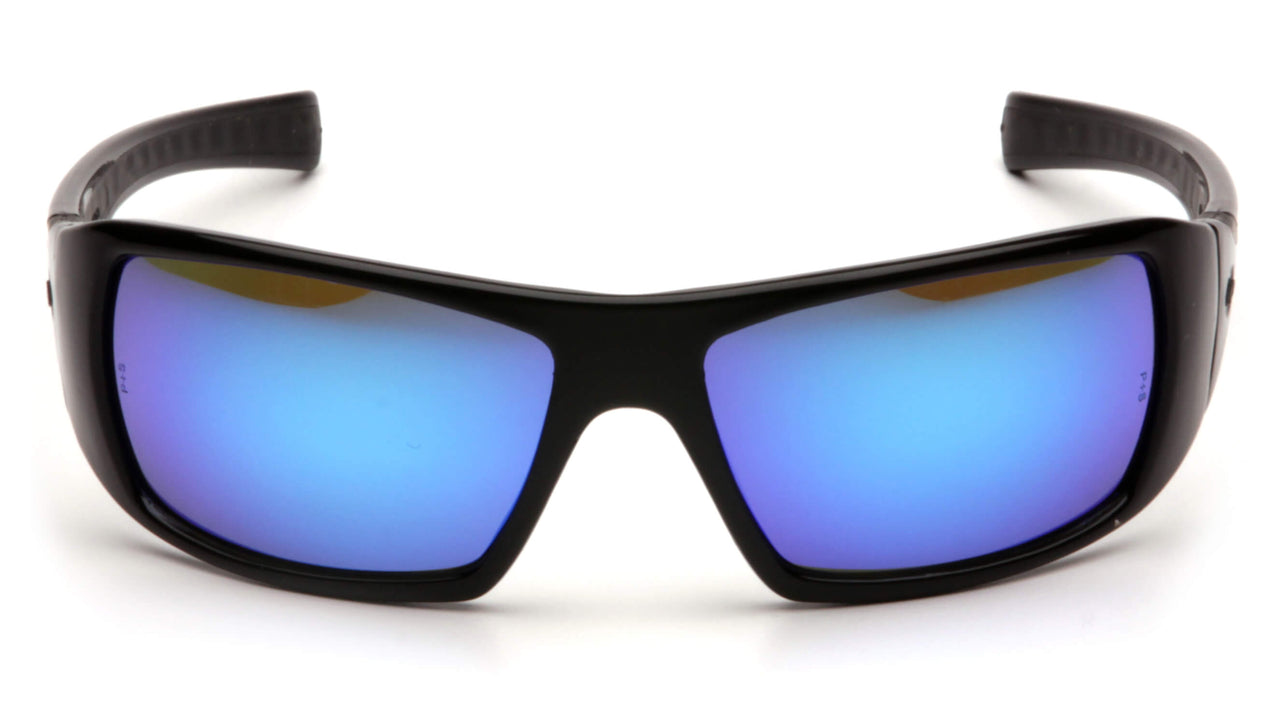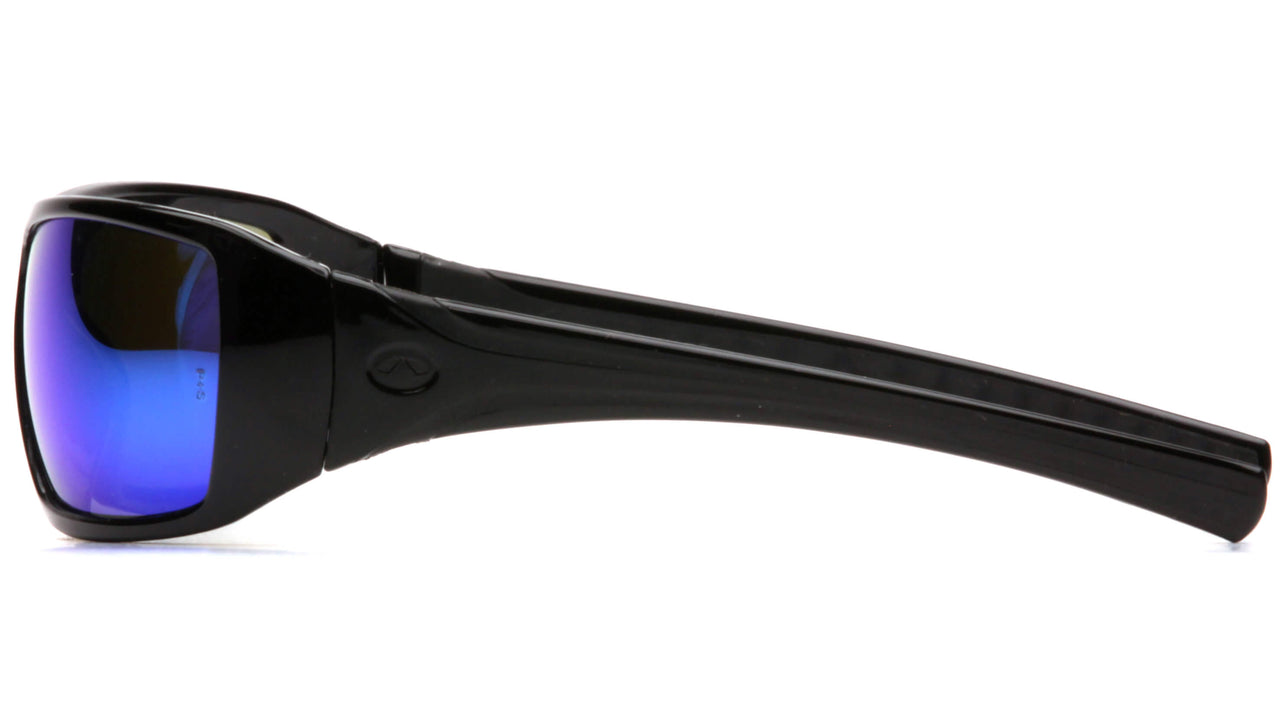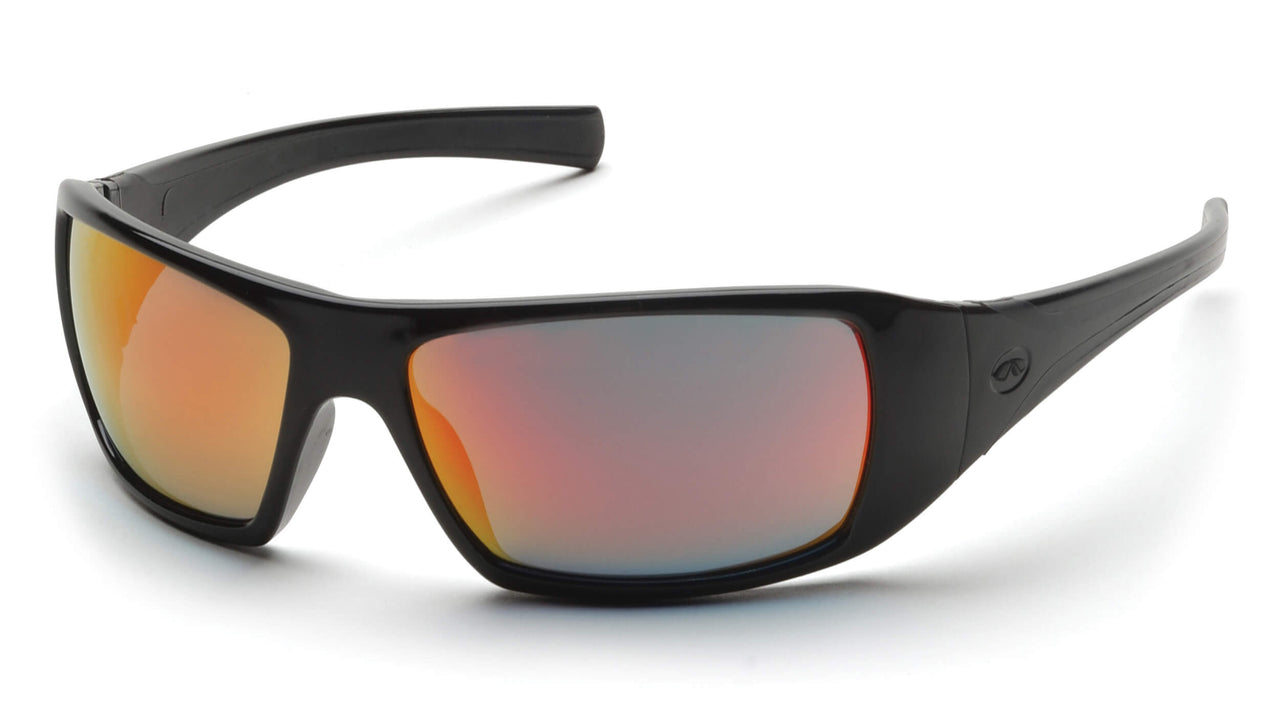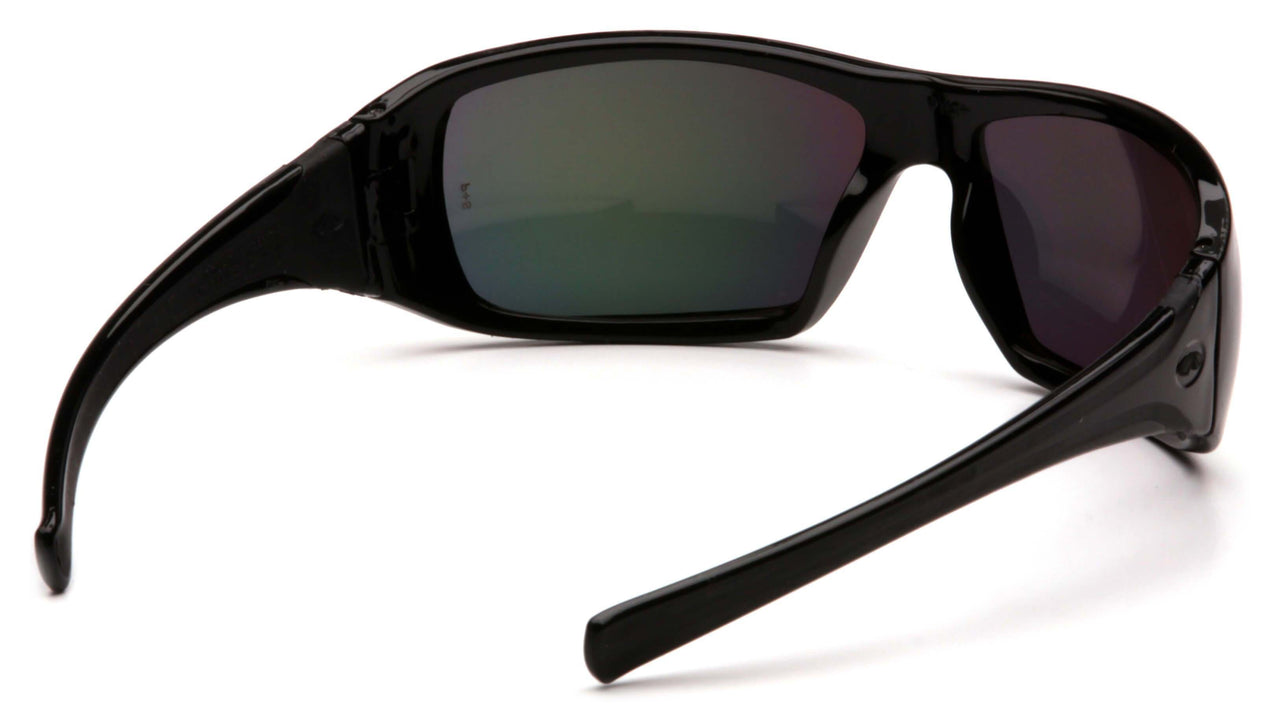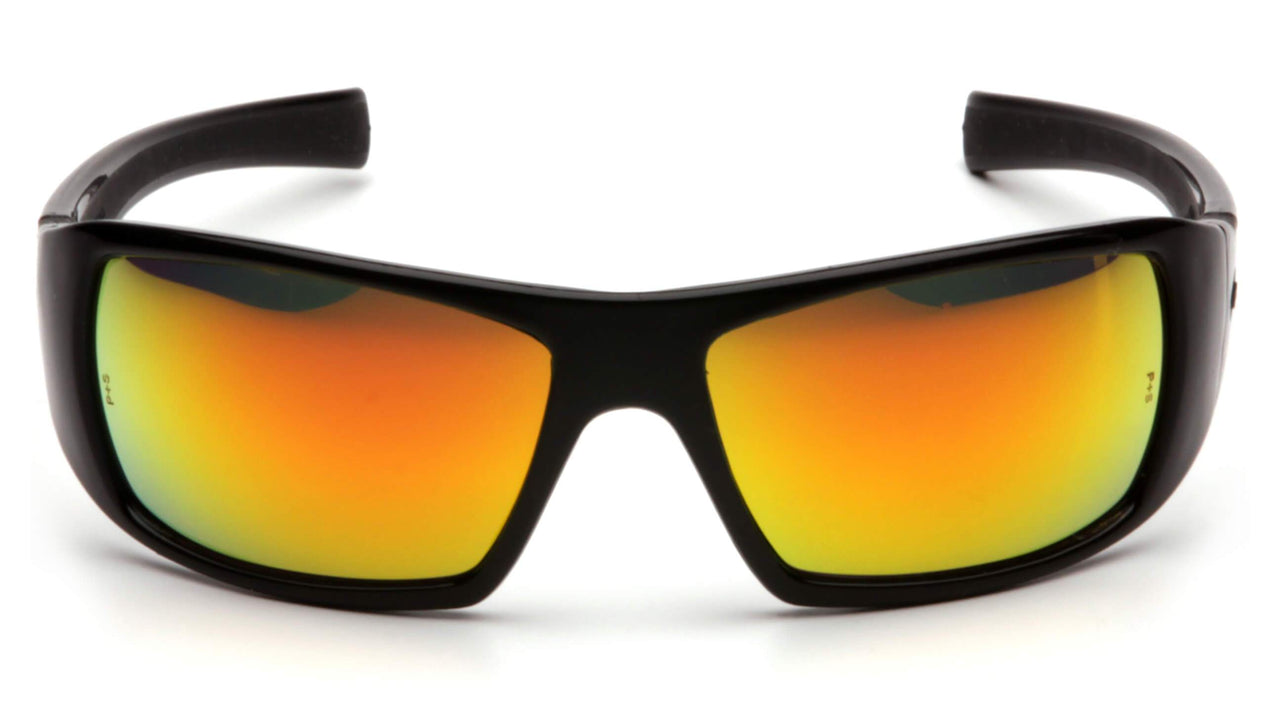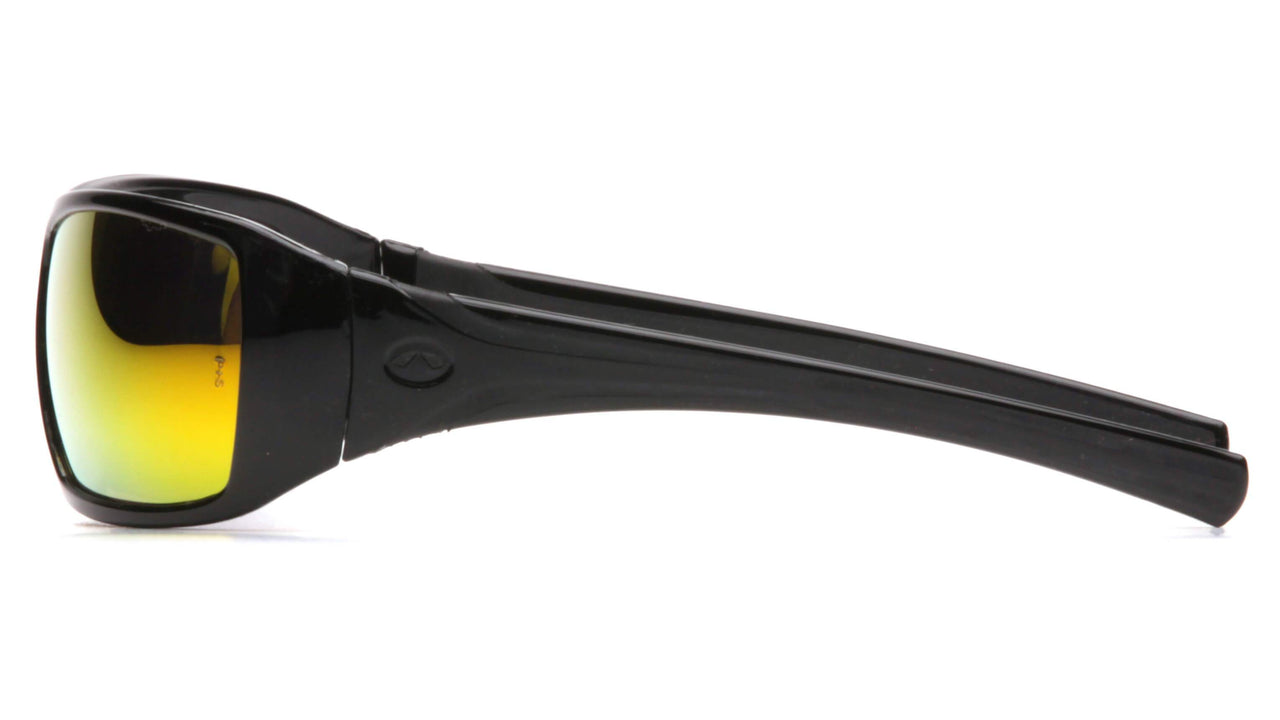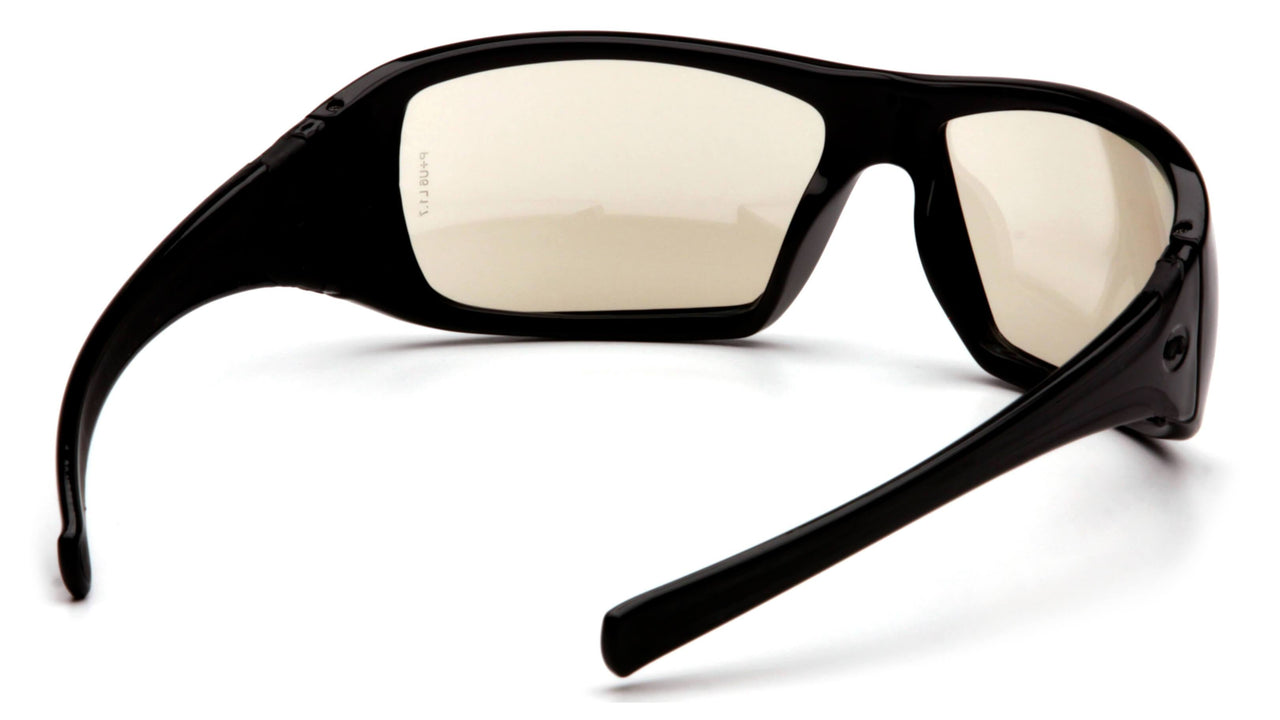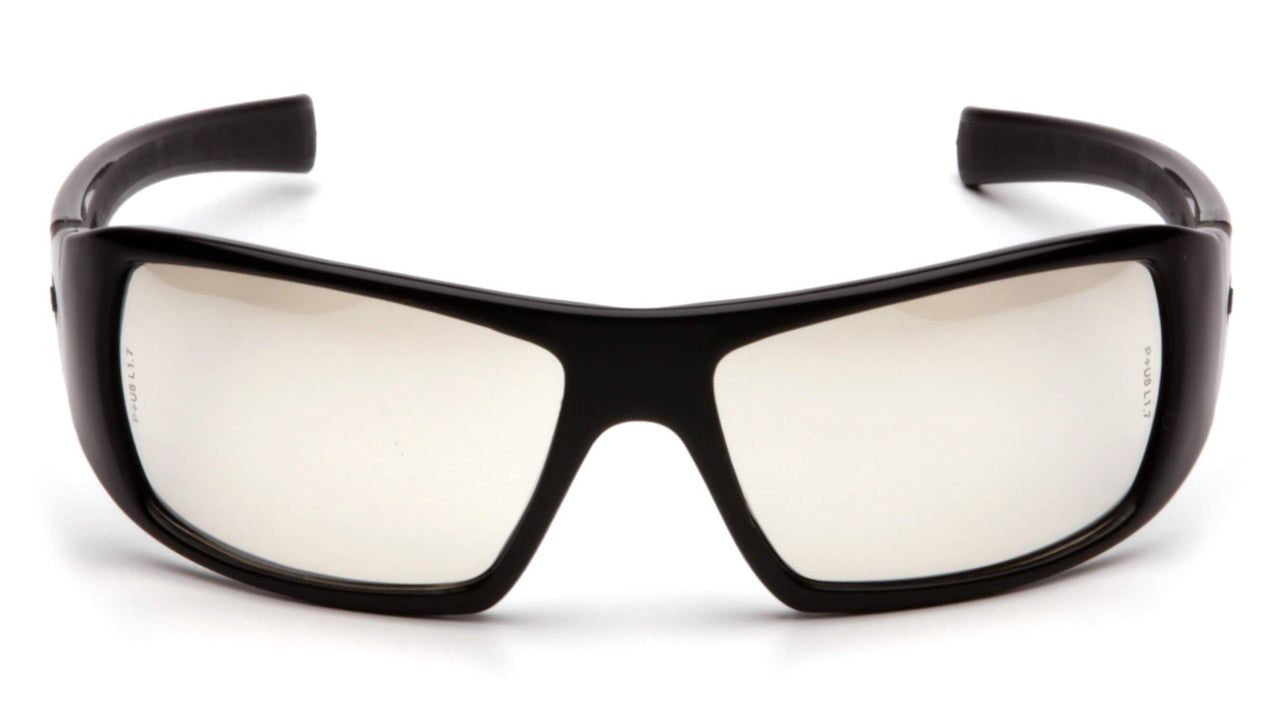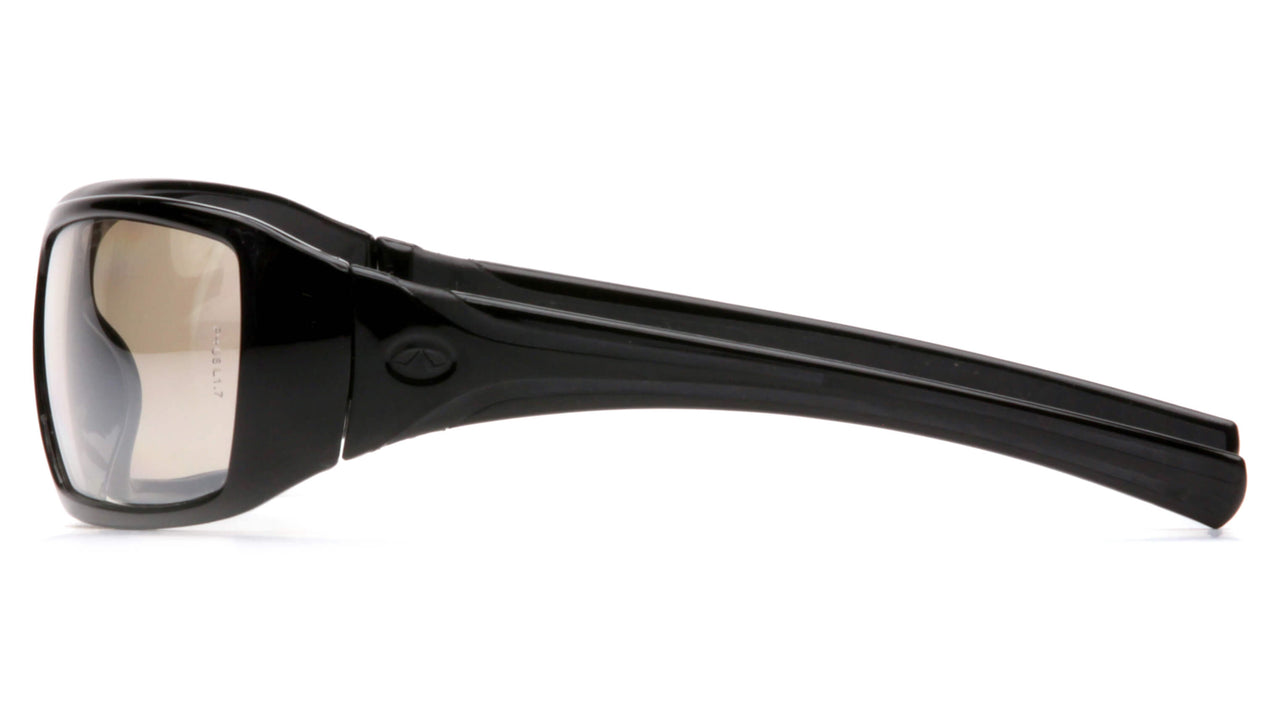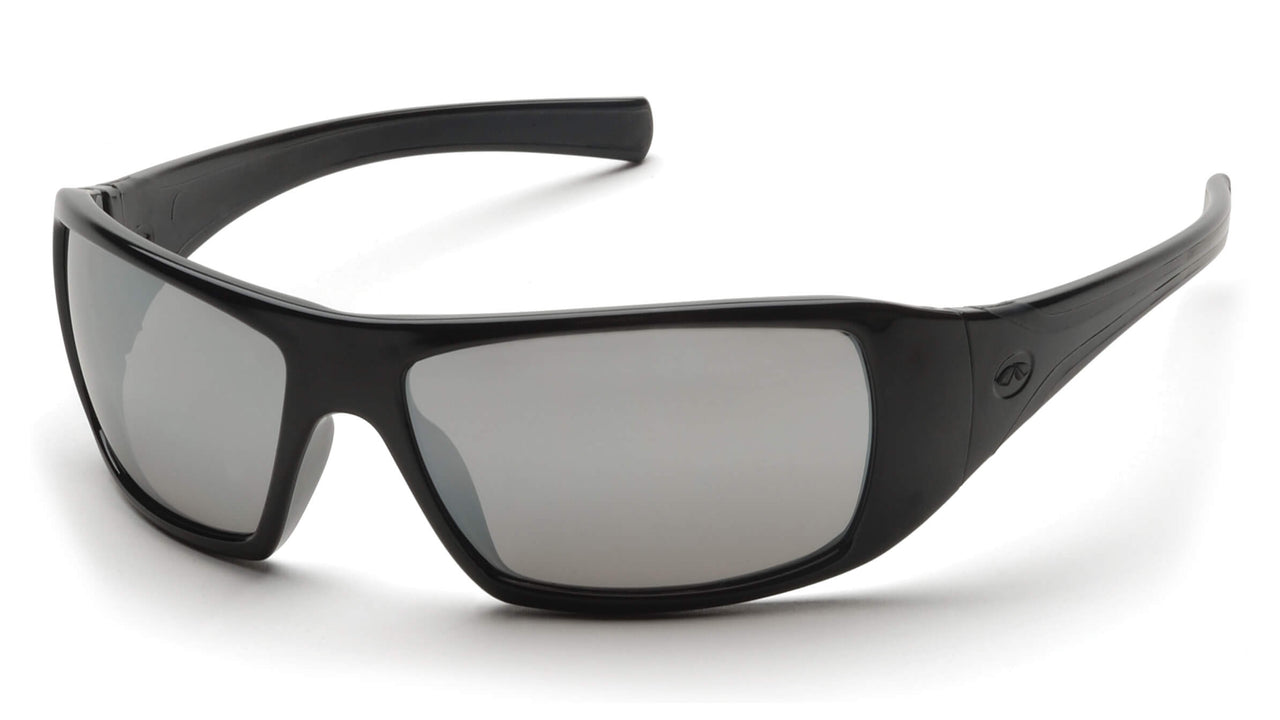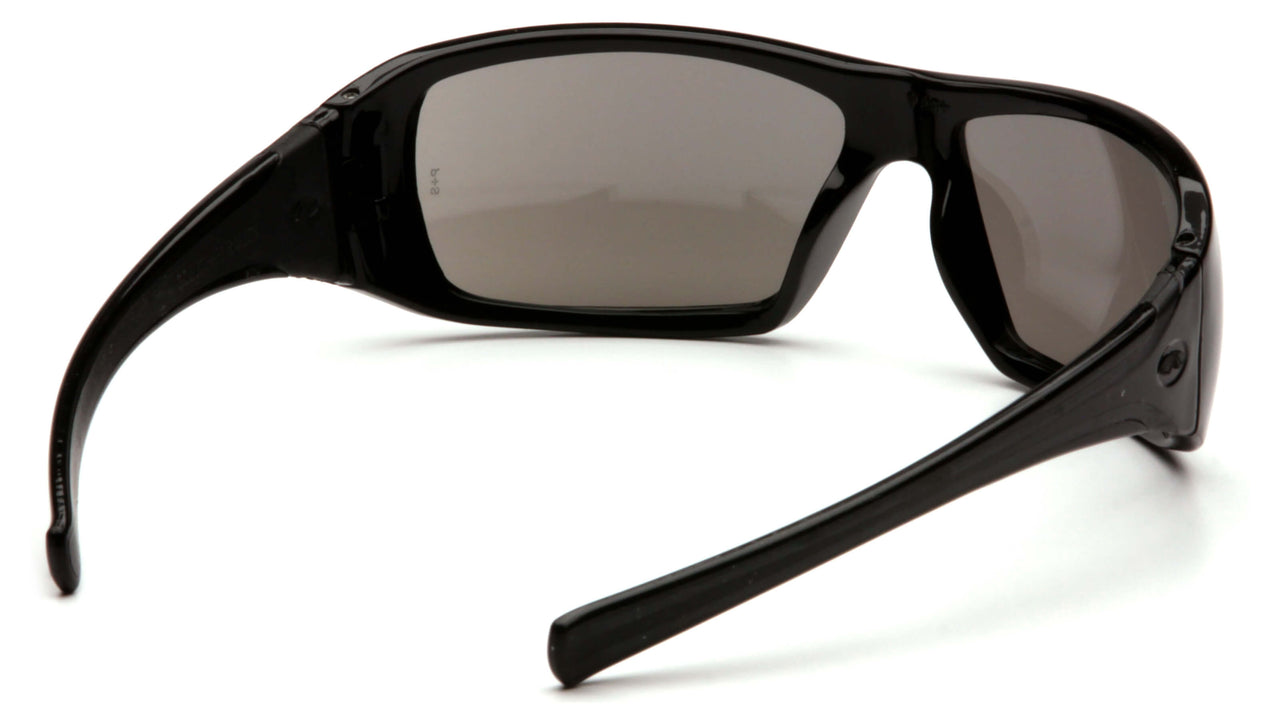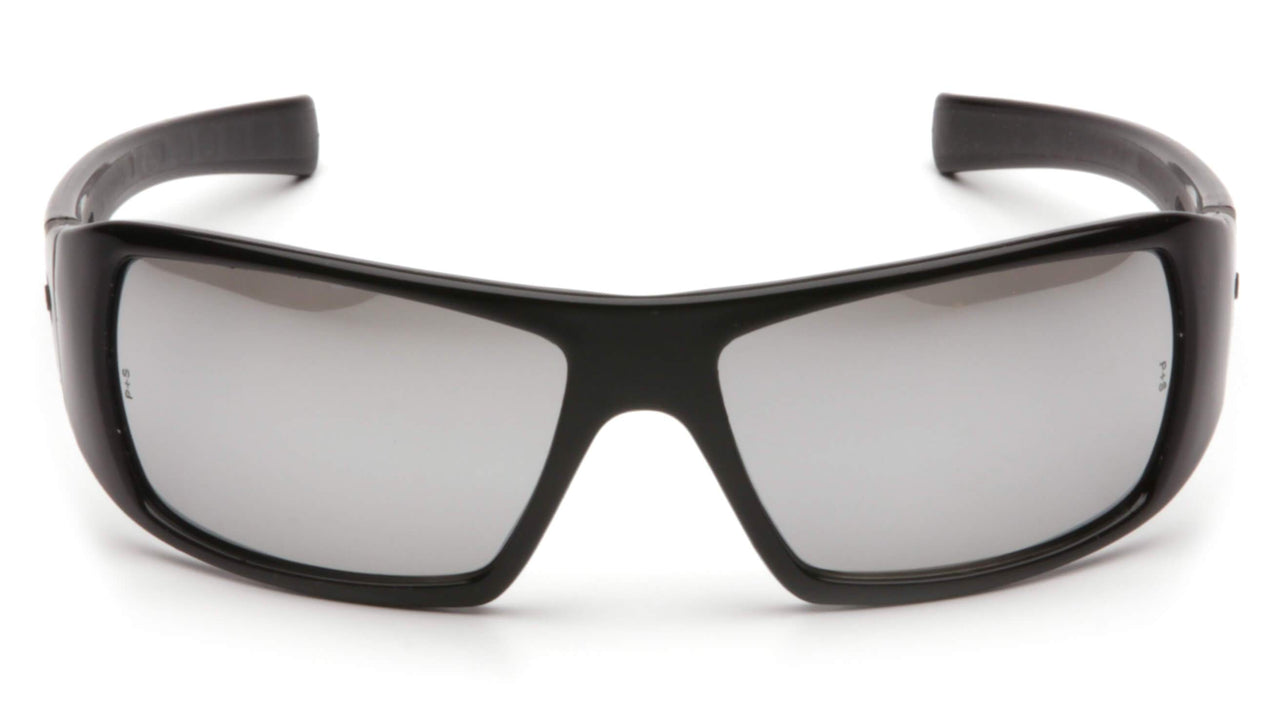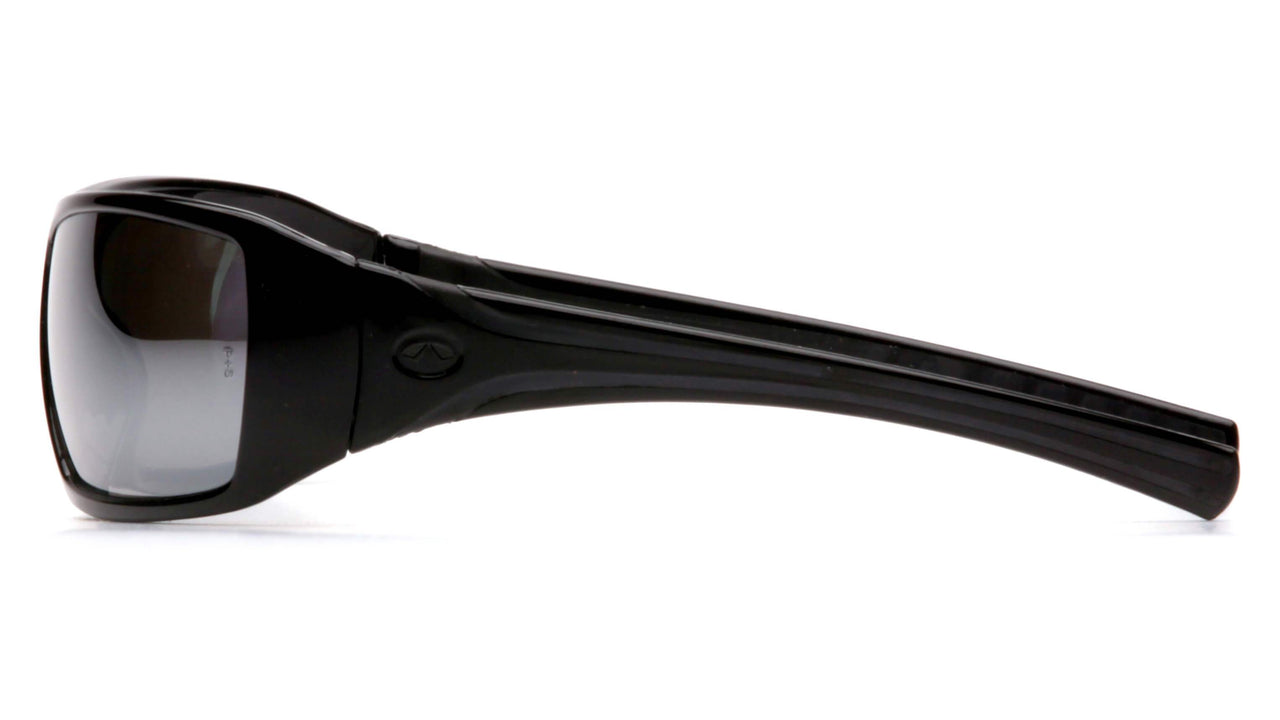 CAN/CSA Z94.3-15
Integrated Comfort Rubber Temples
99% UVA/B/C protection
polycarbonate lens
Scratch Resistant
Perfect For Work or Riding
Pyramex Black Frame Goliath CSA Safety Glasses
Pyramex manufactured the goliath CSA safety glasses out of light weight Black polycarbonate plastic.? If you are looking for an affordable solution for eye protection you have certainly found it.? Featuring co-injected rubber temples to prevent your safety glasses from slipping.? Durable made to last lens made from top quality scratch resistant polycarbonate plastic.? Pyramex Black Frame Goliath CSA Safety Glasses come in 9 lens colors.
FREE SHIPPING
Free shippingon orders of $149.99 or more
In-Store Pickup
Buy online, pickup in store Sarnia.
Some resrictions apply contact us first
Want Great Discounts?
Sign up for our newsletter and save
Free shipping
on orders of $149.99 or more