Rasco FR Winter Balaclava WL2004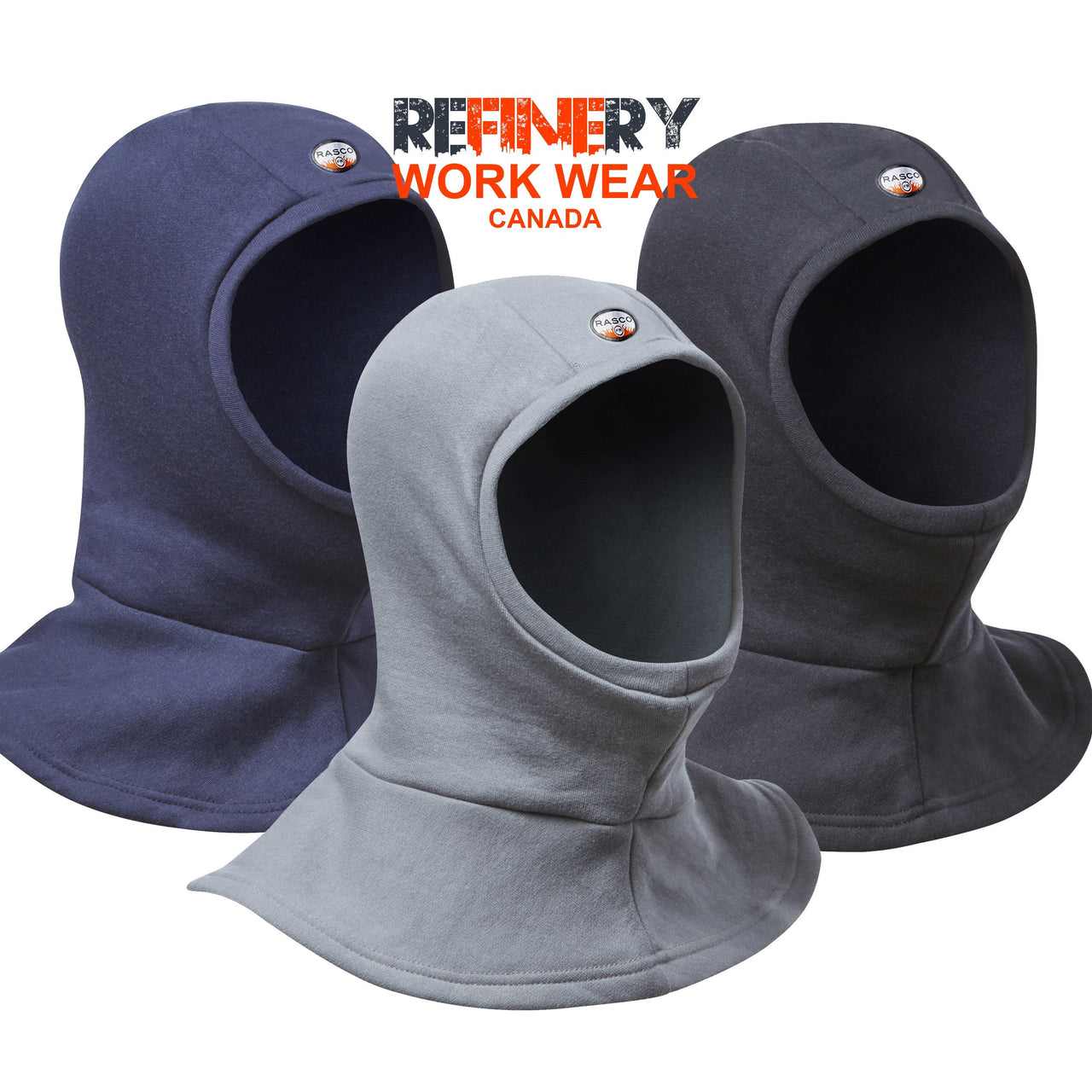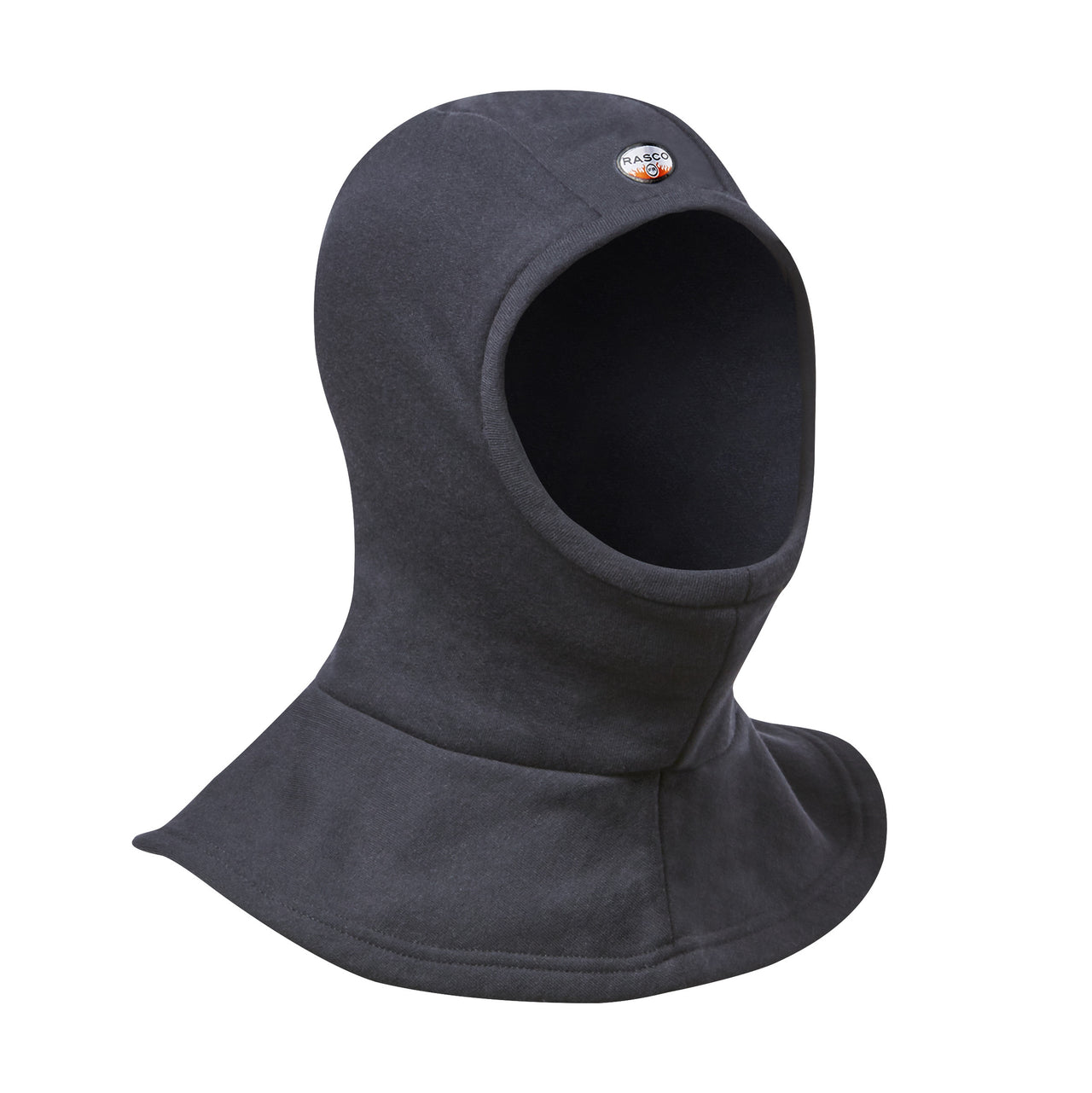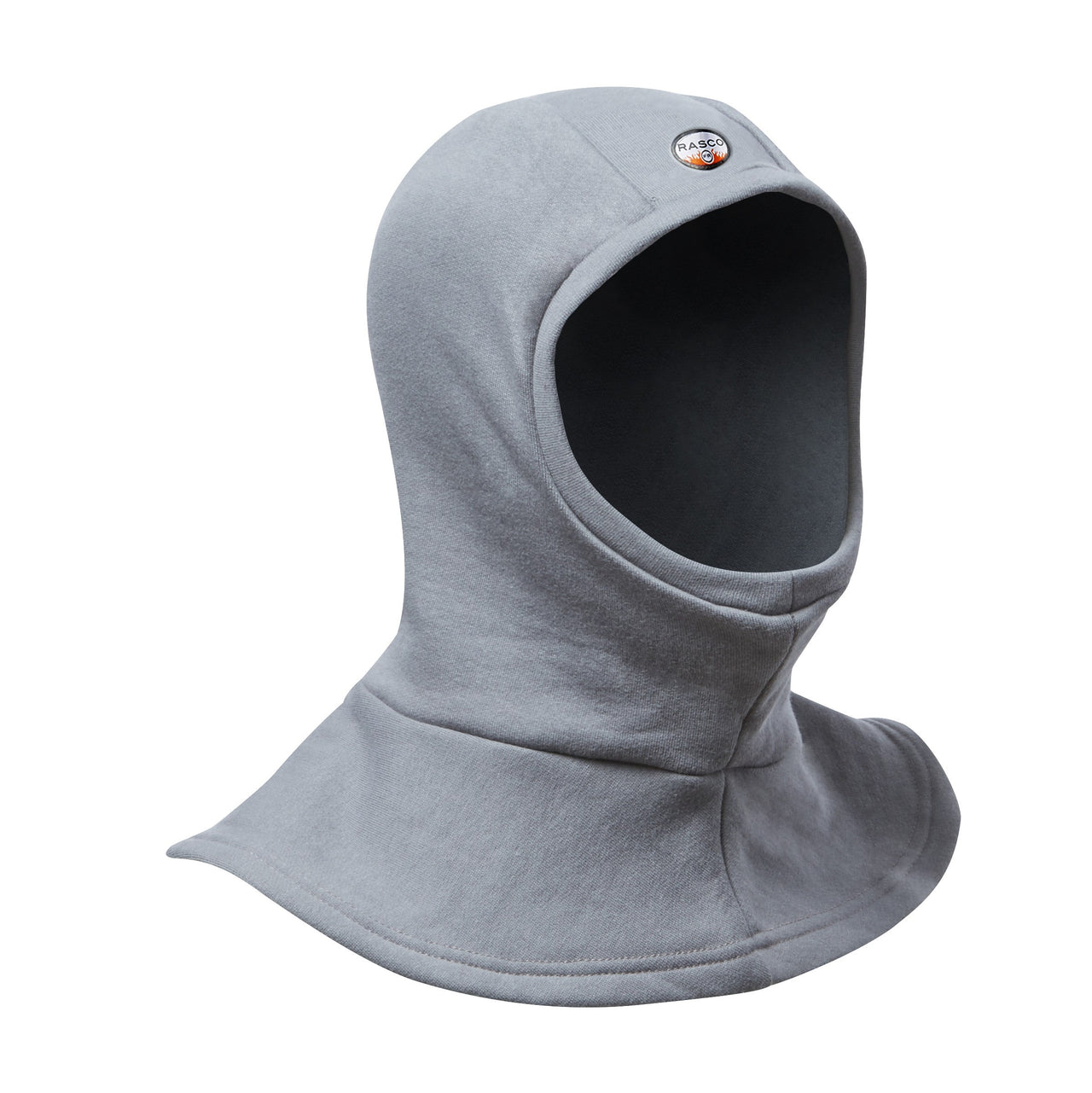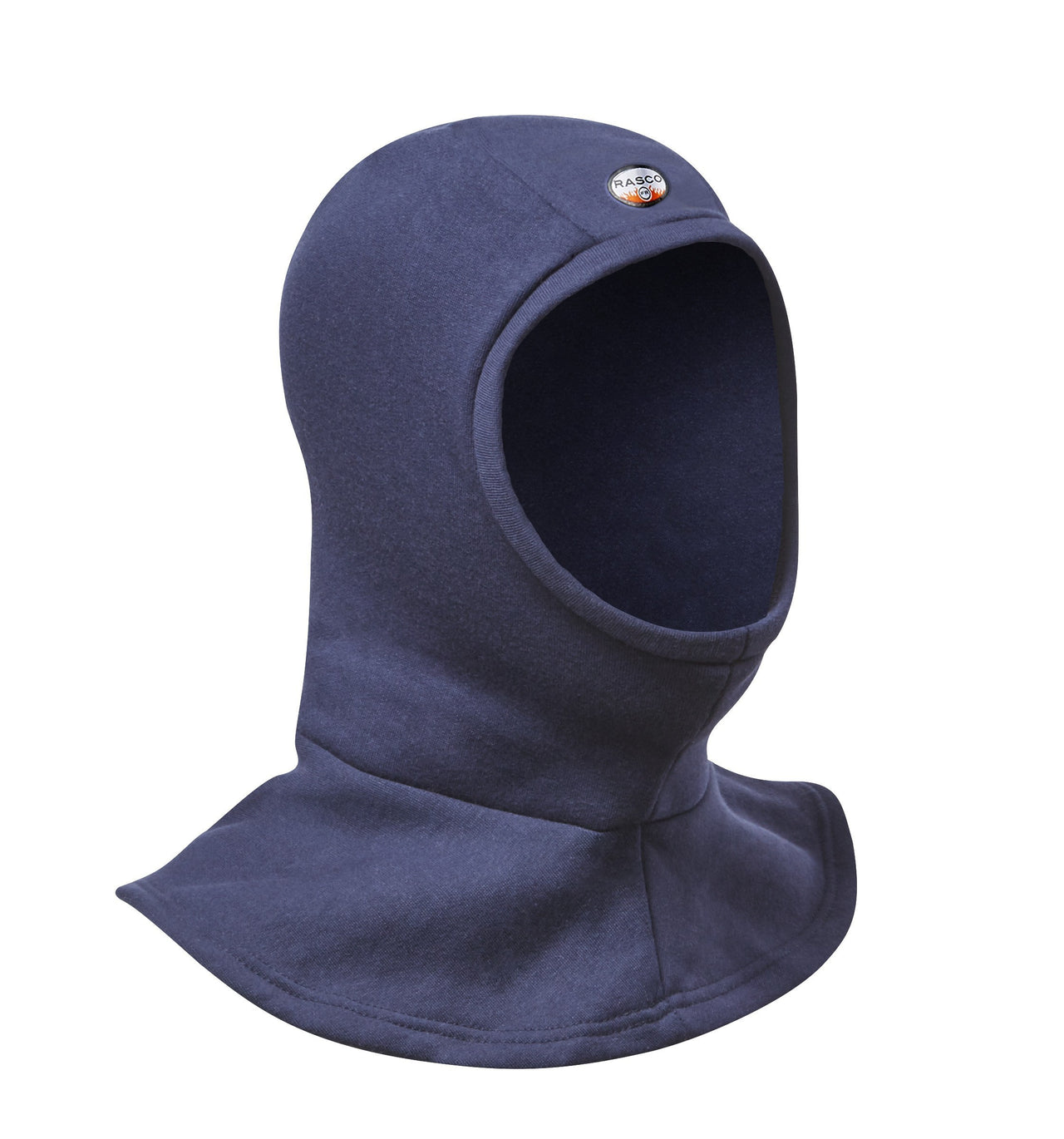 10oz. FR Flameshield
100% Cotton
ARC 2
17 cal/cm²
Rasco Fr winter liner will be your first line of defense. Designed to protect you from a hydrocarbon flash fire or an exposure to electrical arc while keeping you warm during the winter months. Blocking the wind from traveling down your neck will not be a worry any more.
FREE SHIPPING
Free shippingon orders of $149.99 or more
In-Store Pickup
Buy online, pickup in store Sarnia.
Some resrictions apply contact us first
Want Great Discounts?
Sign up for our newsletter and save
Free shipping
on orders of $149.99 or more