J.B Goodhue Farmer 2 CSA Steel Toe Work Boot 00744
Size
8
8.5
9
9.5
10
10.5
11
12
13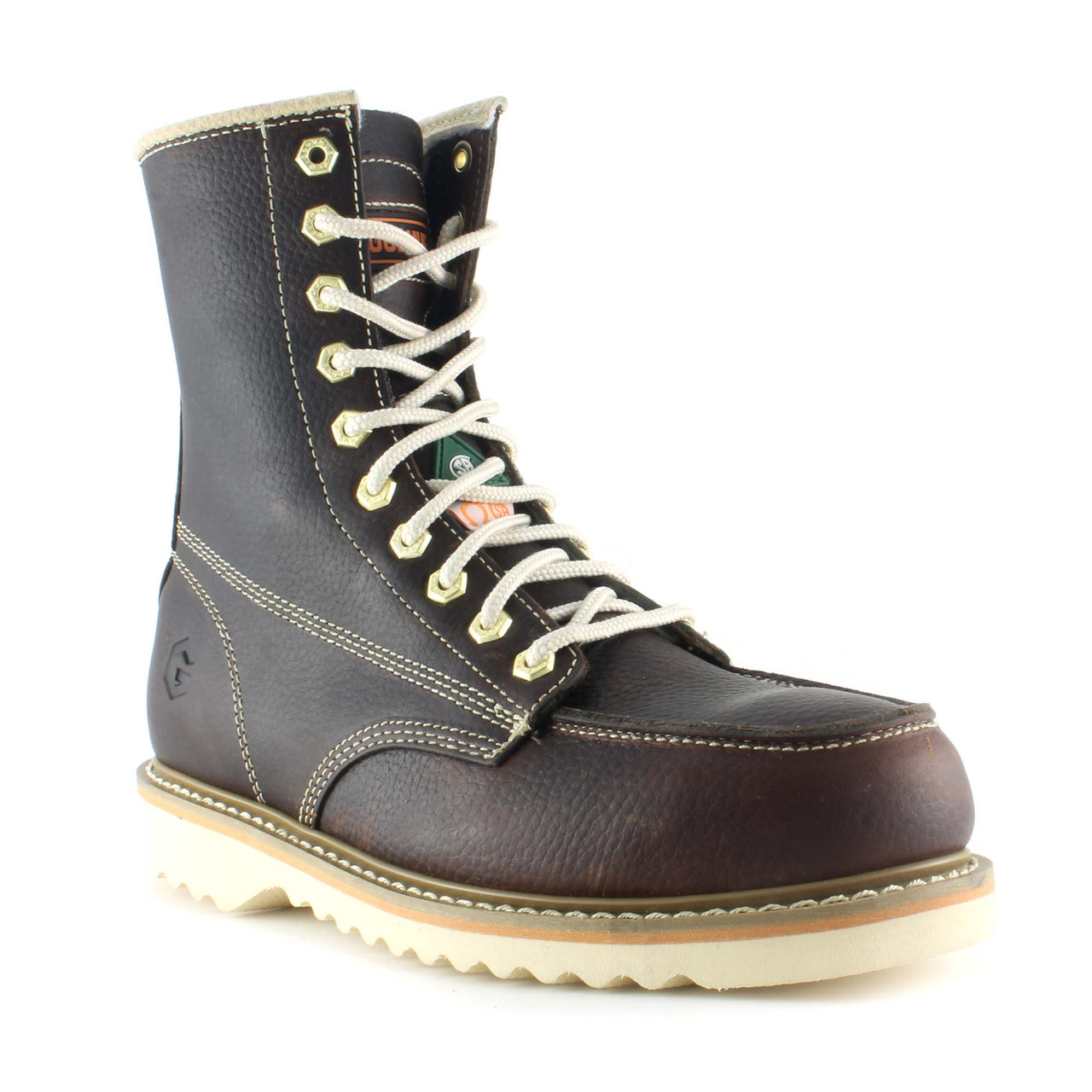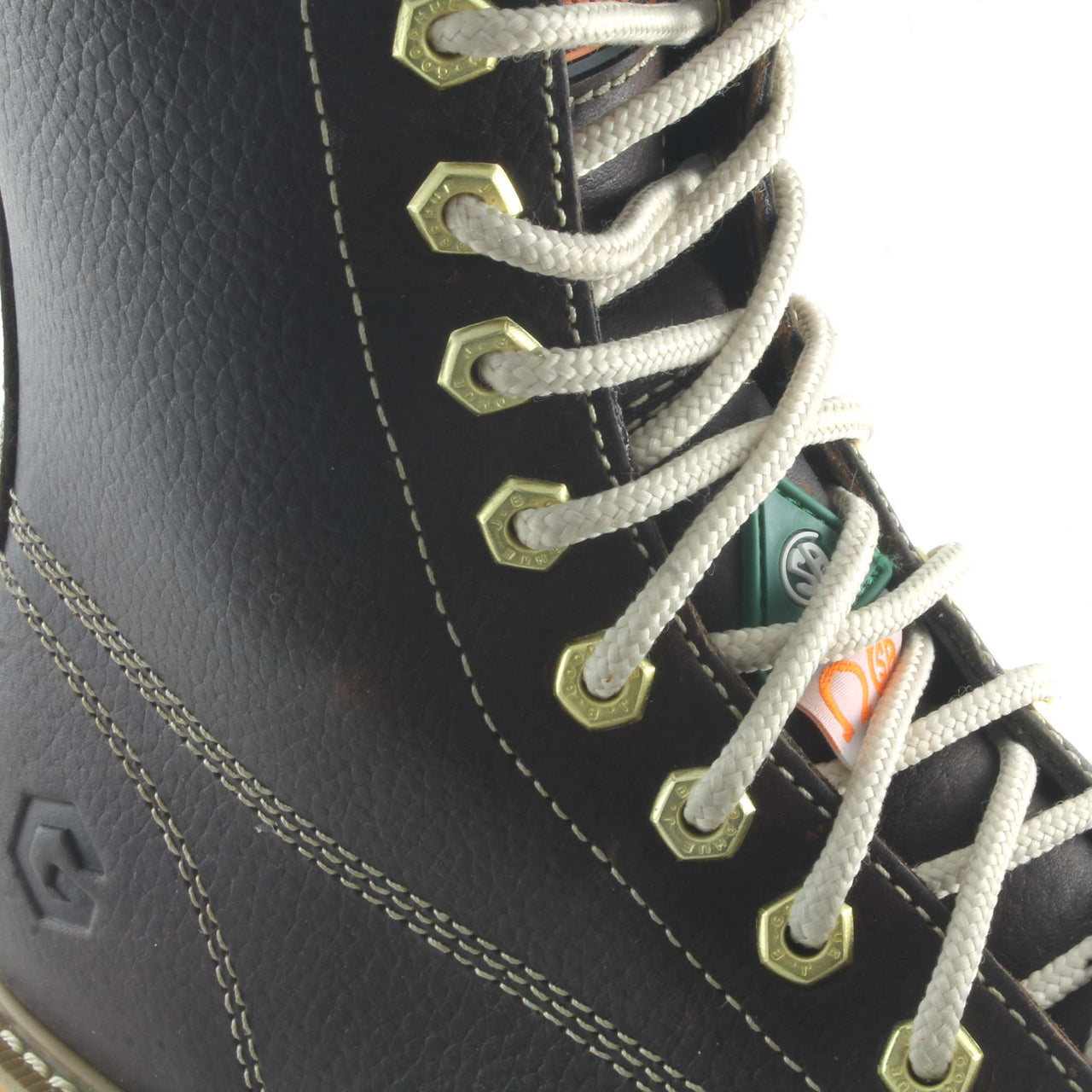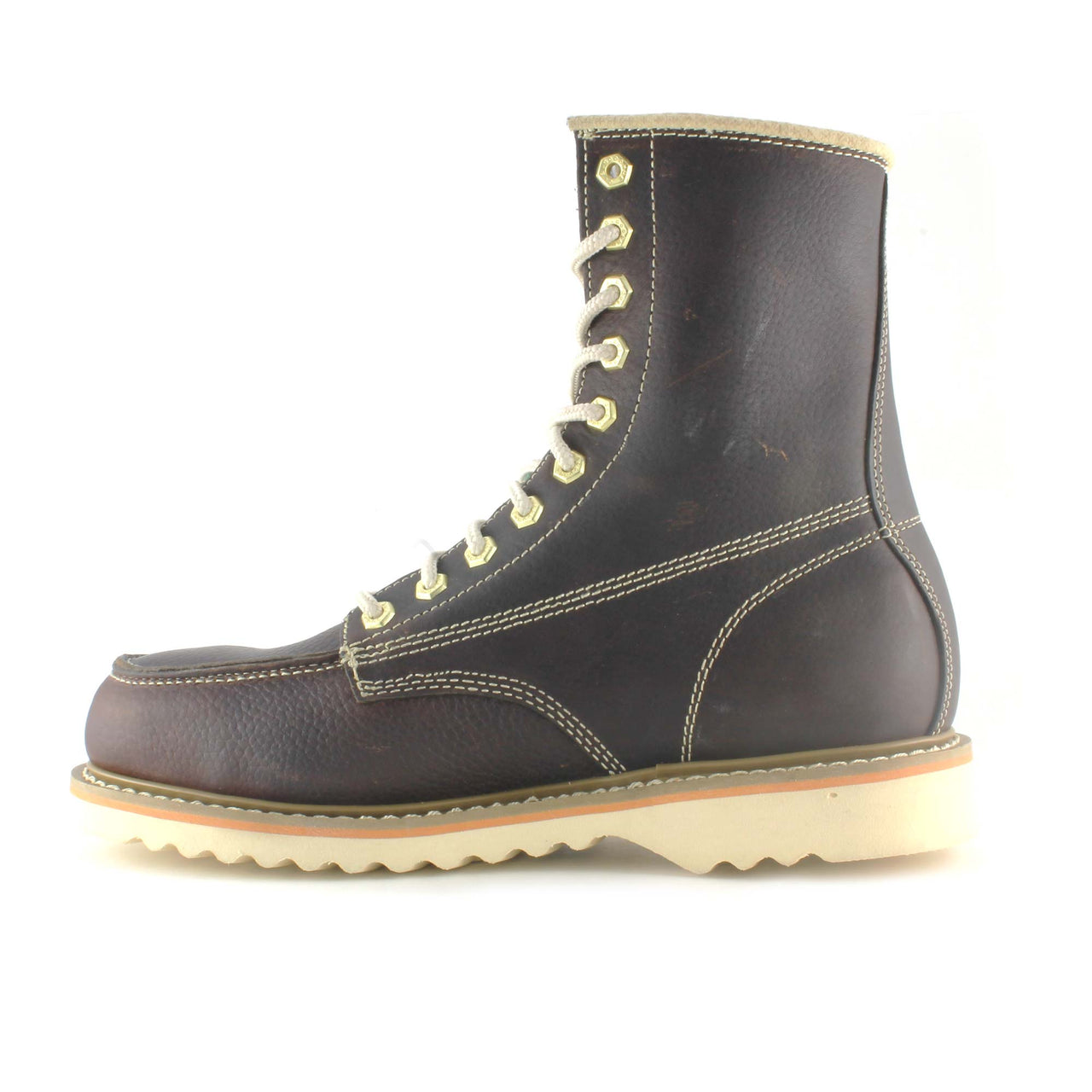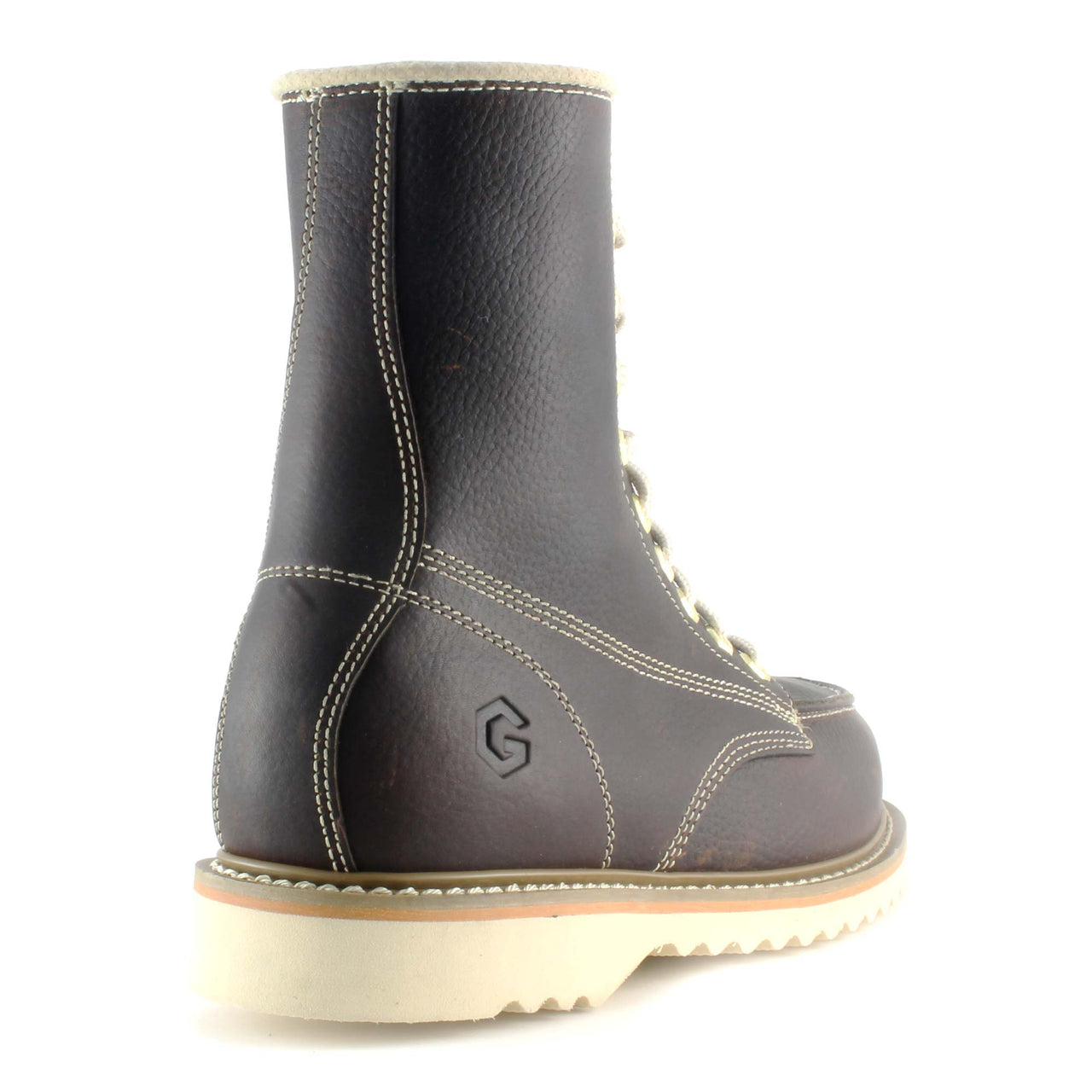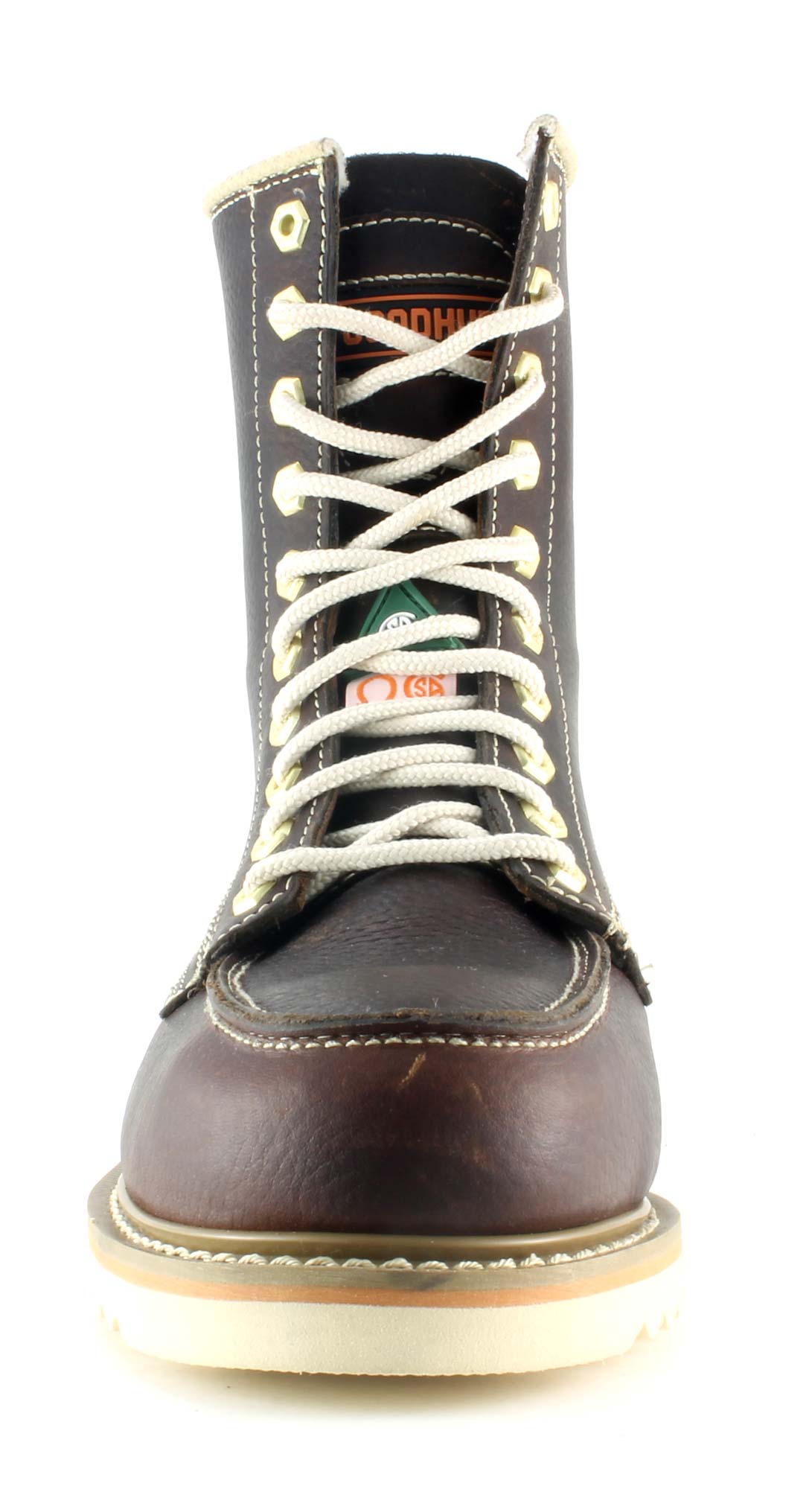 J.B Goodhue Farmer 2 CSA Steel Toe Work Boot SKU: 00744
Full Grain Leather Upper
Wrapped cushioned insole
Goodyear welt construction
3E width 5 - 11, 12, 13
Outsole: lightweight oil resistant EVA wedge
Leather tongue
Lace-to toe design for better fit
Steel Toe
Job goodhue farmer 2
Amazing boot ...takes no time to break in the leather boot.the only complaint is the sole but, same as most ironworker style boot they all seem to wearout quickly.i have only worn a few different styles and brands for boots but this is my favorite to date!
FREE SHIPPING
Free shippingon orders of $149.99 or more
In-Store Pickup
Buy online, pickup in store Sarnia.
Some resrictions apply contact us first
Want Great Discounts?
Sign up for our newsletter and save
Free shipping
on orders of $149.99 or more