JB Goodhue Boot all protect spray 60030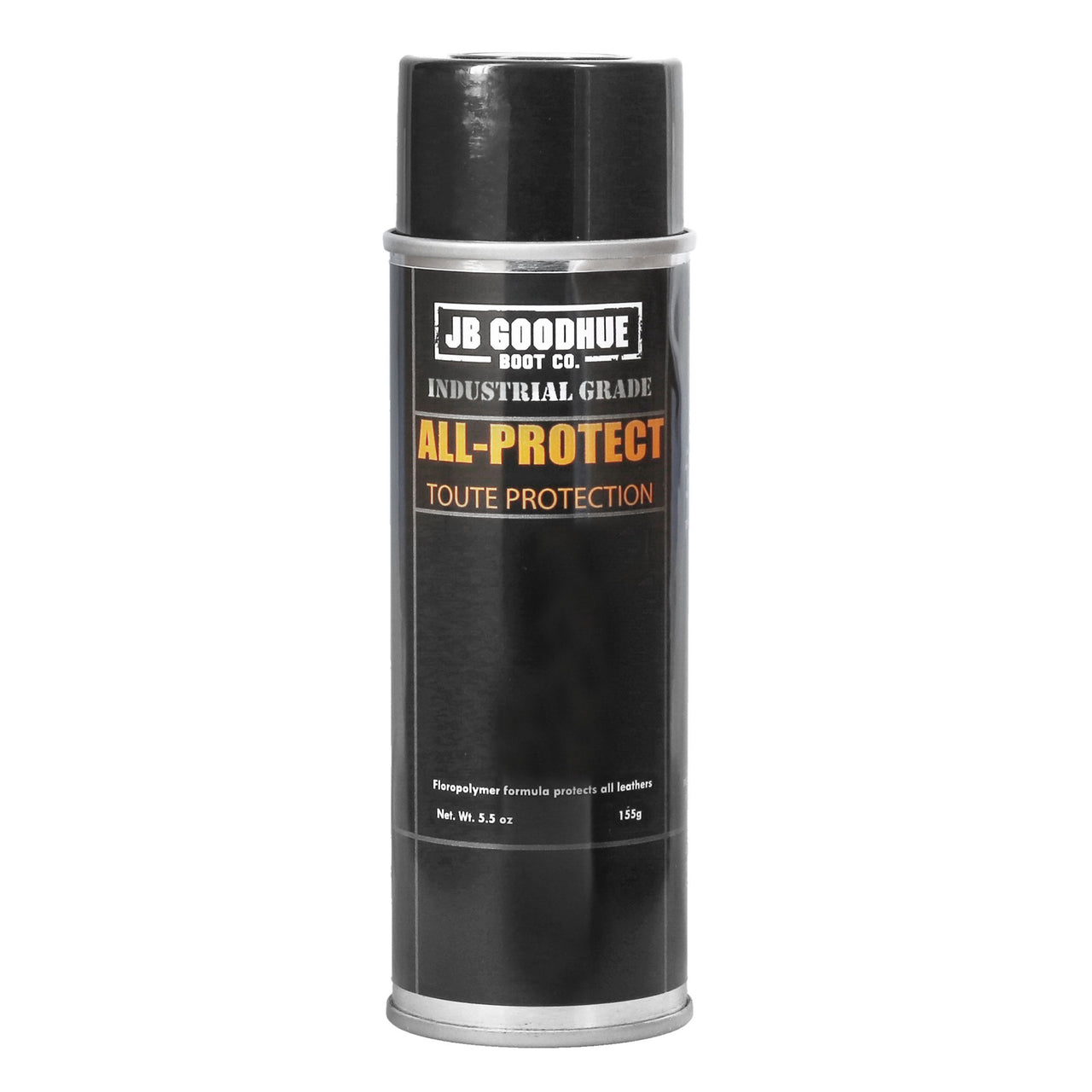 JB Goodhue makes tough boots for tough jobs, and you need protection for your boots that is just as tough.
All-Protect adds an additional waterproof barrier to your workboots
Prevents dirt and stain build up 
Floropolymer sillicone free formula bonds to boot leather and provides protection from salt stains, dirt build up and moisture breakdown
Use JB Goodhue Industrial Grade All-Protect Spray to waterproof your boots at the beginning of the season to prepare for the season
Helps prolong the lifespan of your JB Goodhue workboots
FREE SHIPPING
Free shippingon orders of $149.99 or more
In-Store Pickup
Buy online, pickup in store Sarnia.
Some resrictions apply contact us first
Want Great Discounts?
Sign up for our newsletter and save
Free shipping
on orders of $149.99 or more