Portwest FR Navy Bizweld Cargo Pants BZ31NV
Size
2XL
2XLT
3XL
3XLT
L
LT
M
MT
S
XL
XLT
4XL
5XL
6XL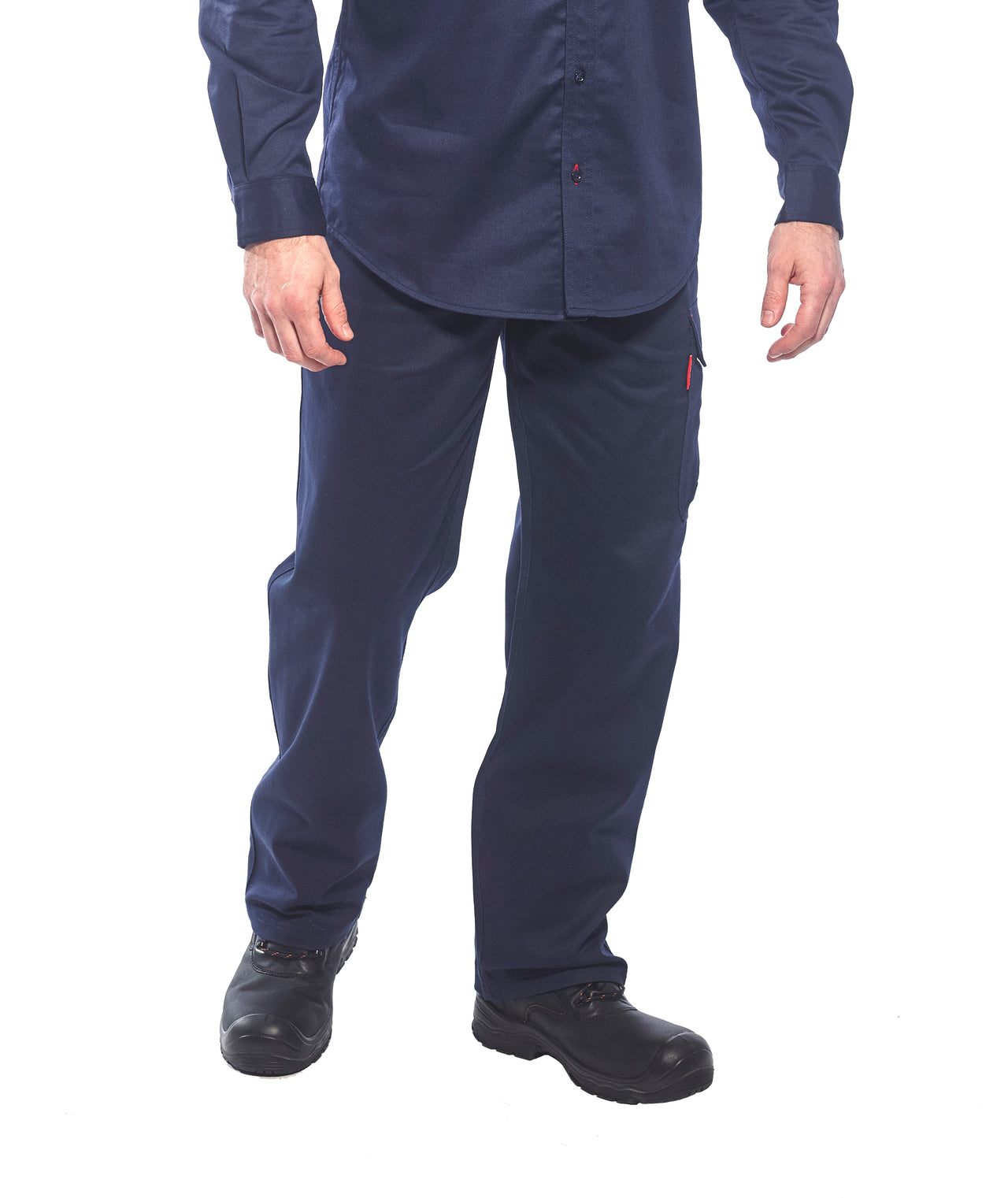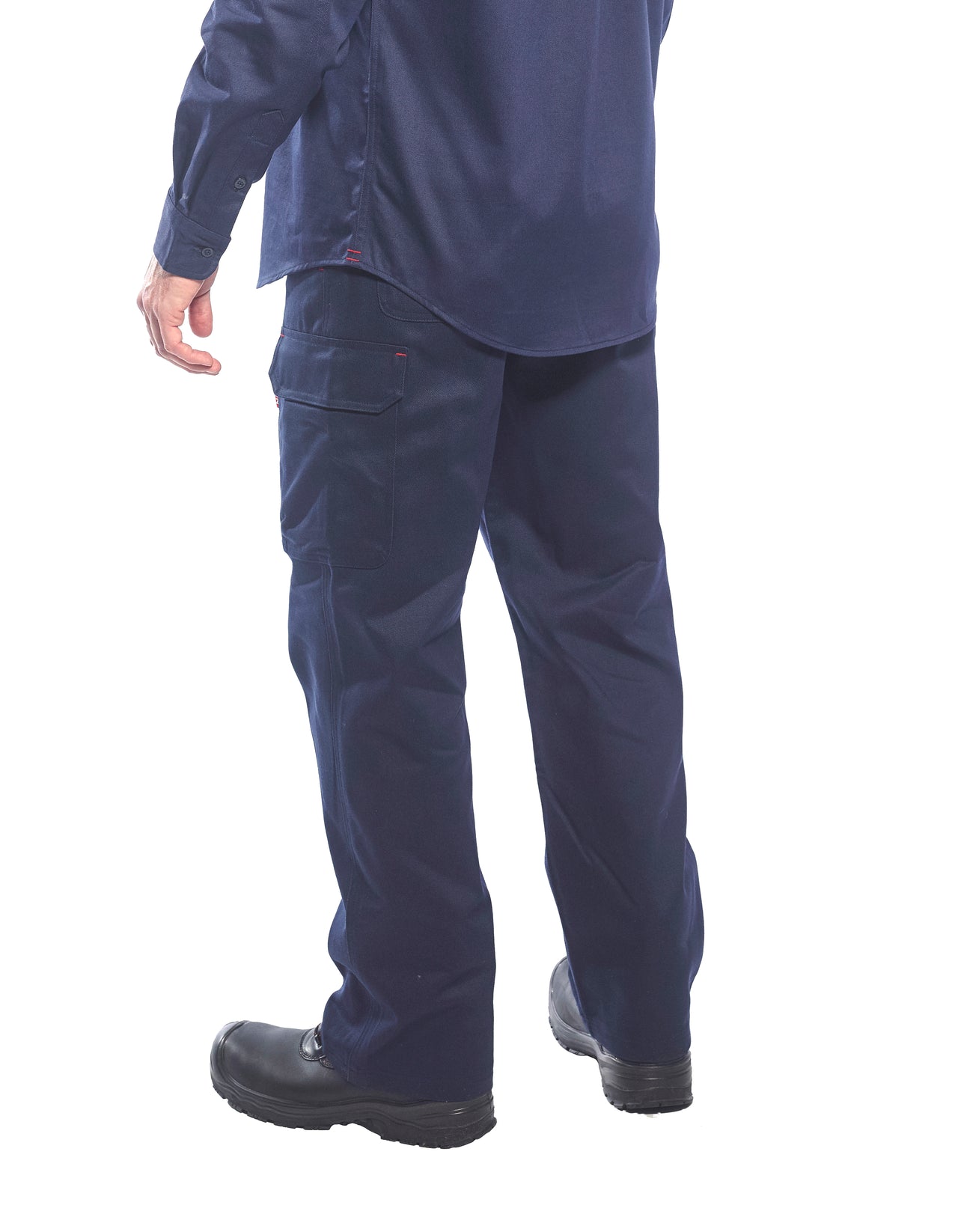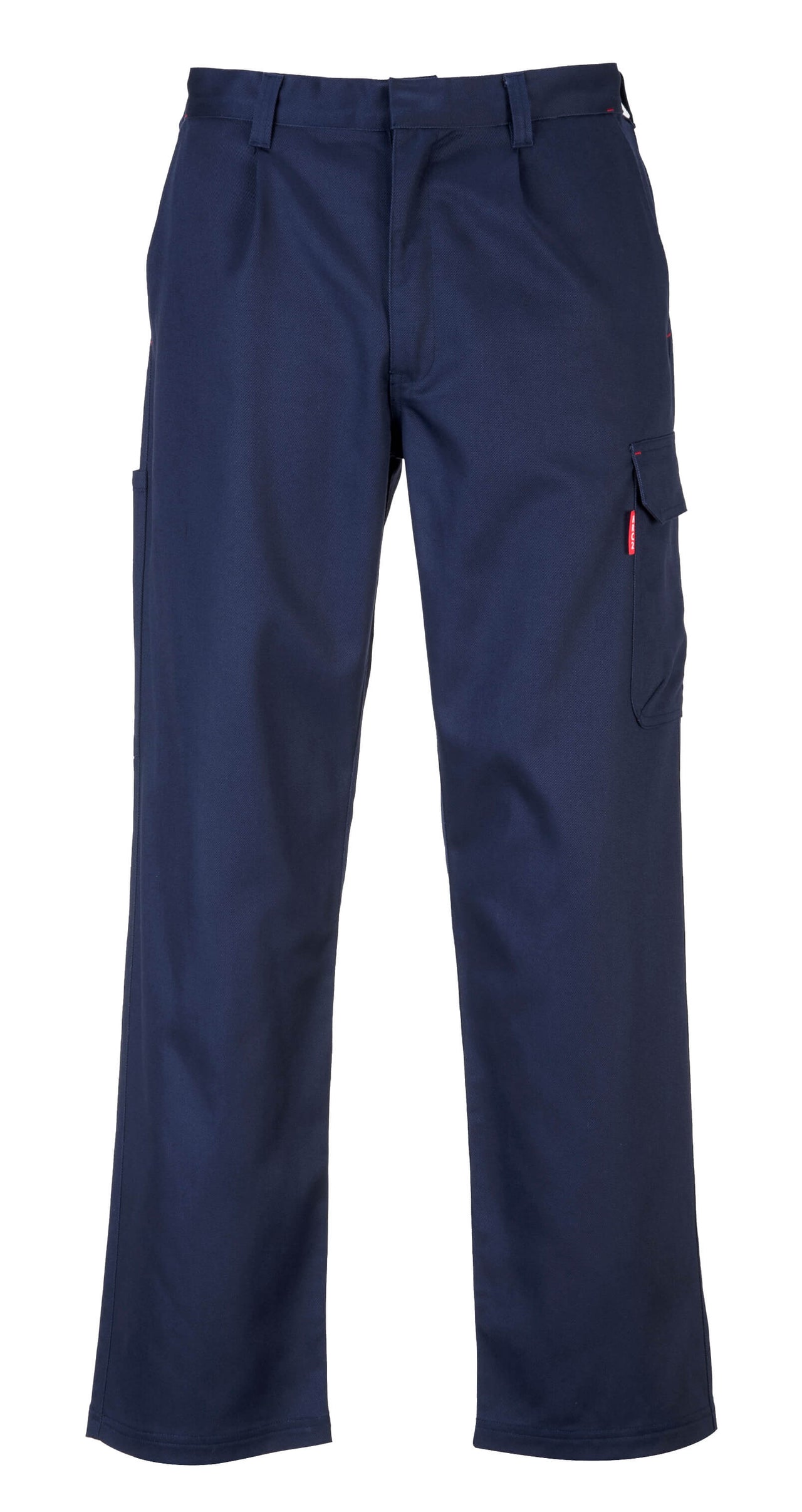 NFPA 2112, NFPA 70E Certified
Two Size Pockets
1 Cargo Leg Pocket, 1 Rule or rod Pocket
Concealed cell phone pocket
Integrated elastic waits band for added comfort
Good fit and not too warm when temperatures rose.
My boyfriend loves the pants
He just need to get used of them being a bit to tight around his waist
FREE SHIPPING
Free shippingon orders of $149.99 or more
In-Store Pickup
Buy online, pickup in store Sarnia.
Some resrictions apply contact us first
Want Great Discounts?
Sign up for our newsletter and save
Free shipping
on orders of $149.99 or more