Rasco FR Charcoal 7 Pocket Field Pants With 2'' CSA Silver Reflective Tape FR4403CH
Waist Size
30
32
34
36
38
40
42
44
46
48
50
52
54
56
58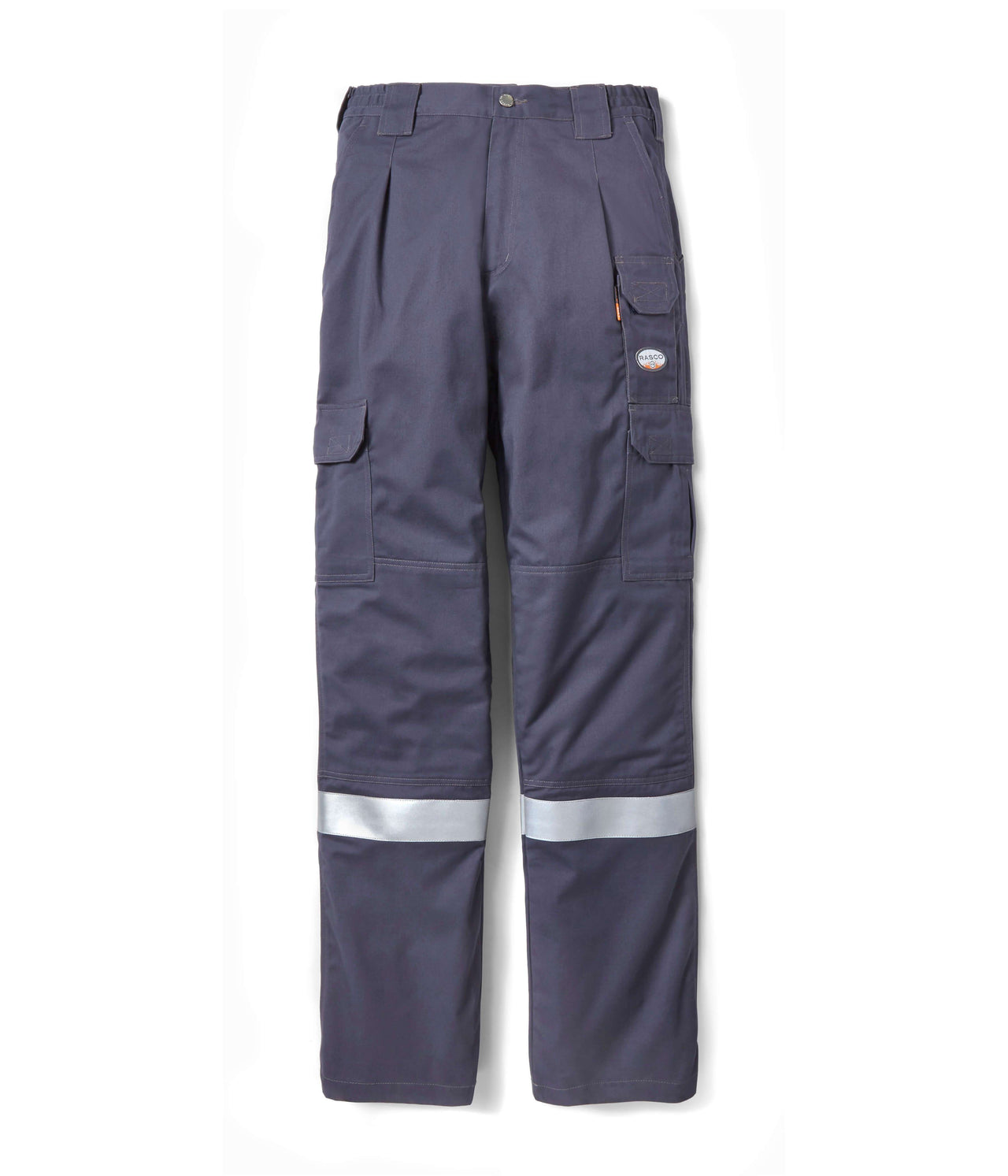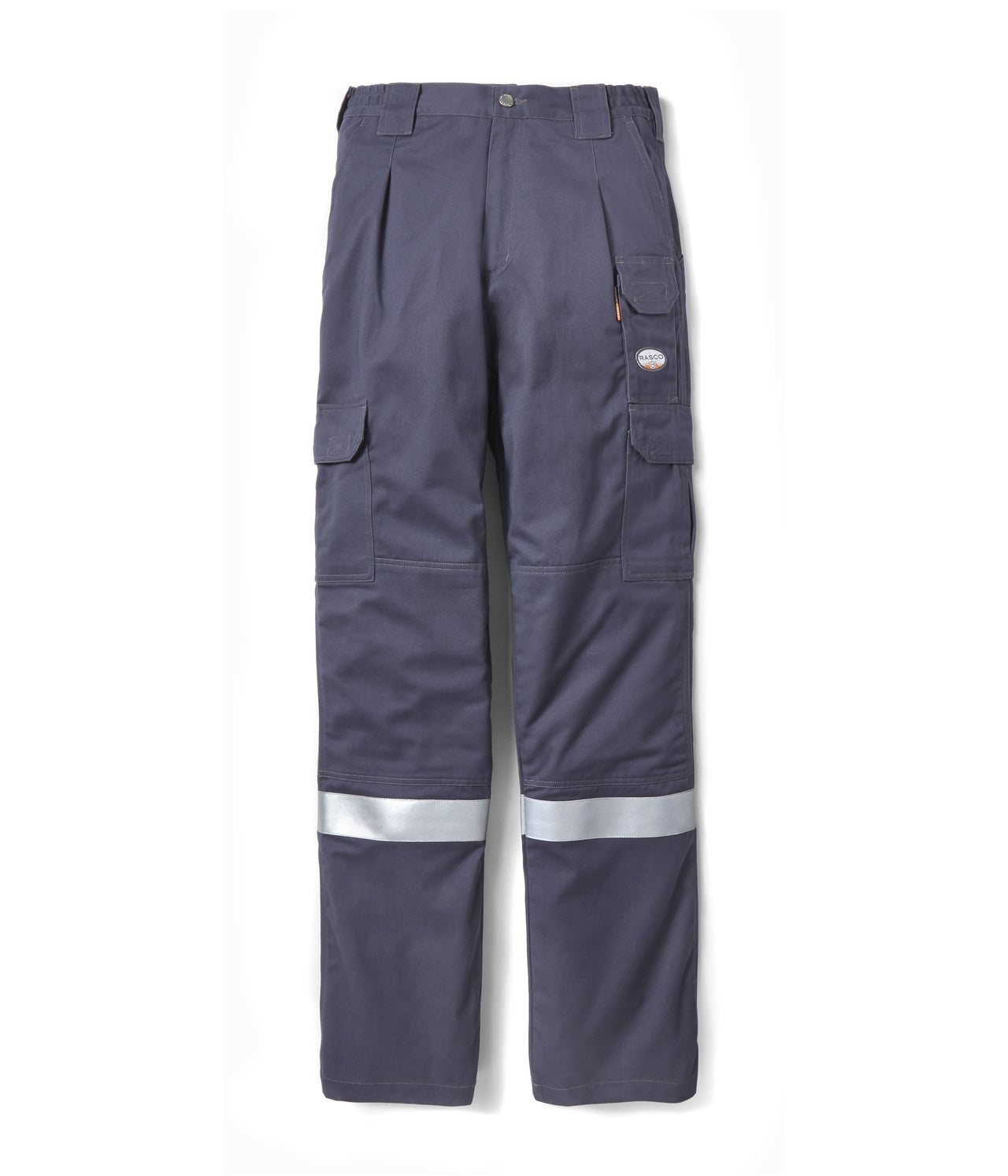 FR4403CH
100% Cotton Twill
7.5 FR Flameshield
ARC 9.8 cal/cm² and Certified
Integrated Elastic Waistband
Double Stitching Main Seams
7 Cargo Pocket Design
2" Fr Reflective Trim
*NOTE this pant is hemmed to your required inseam upon purchase
Rasco Reflective pants
Exactly what I ordered! Will order again.
Wrong Size
I ordered size 32x30 and i received 32x36.
Not so happy!
your order was received correctly, All Rasco pants are unfinished inseams eg. 36'. they are shortened to your required inseam in this case 30'. there is a tag on the garment that tells you this product has be hemmed to your required specification.
great product , will be ordering more
FREE SHIPPING
Free shippingon orders of $149.99 or more
In-Store Pickup
Buy online, pickup in store Sarnia.
Some resrictions apply contact us first
Want Great Discounts?
Sign up for our newsletter and save
Free shipping
on orders of $149.99 or more