White Bear FR Winter Parka Hood - 5 colors HDIUS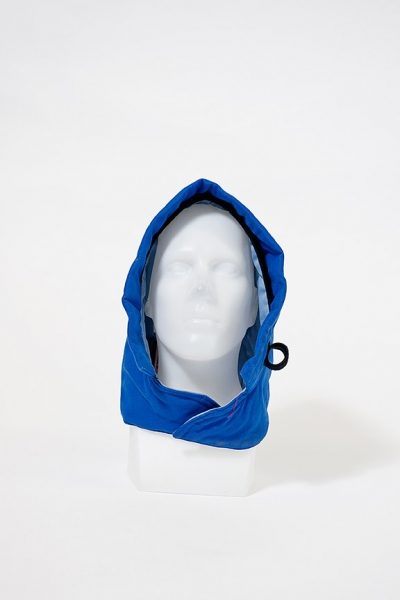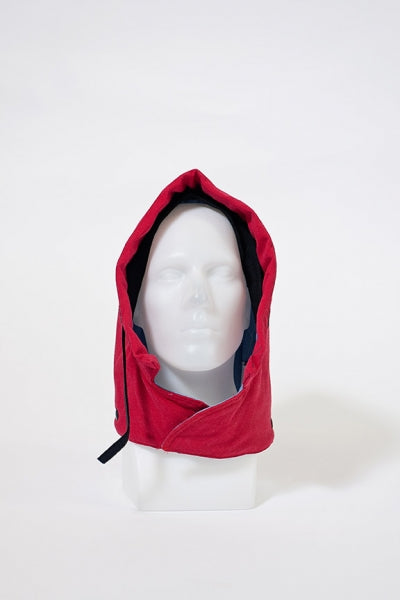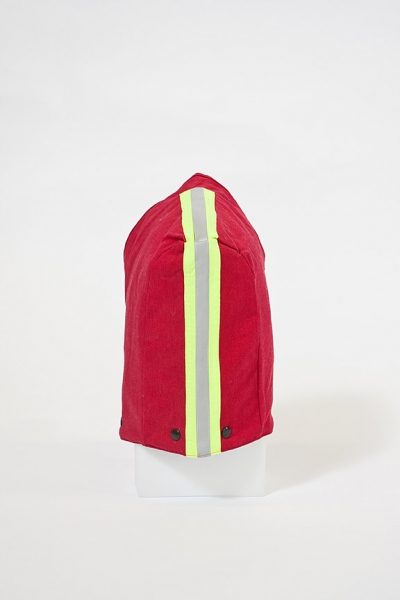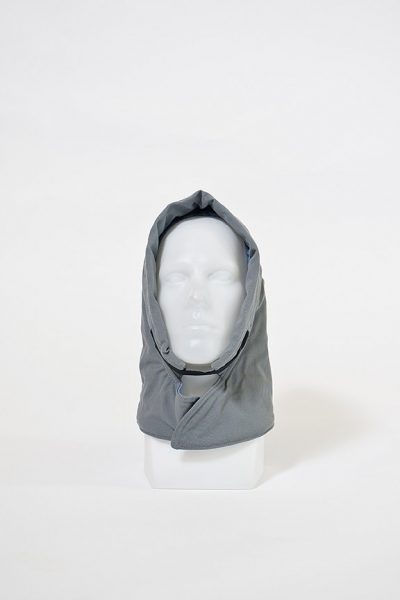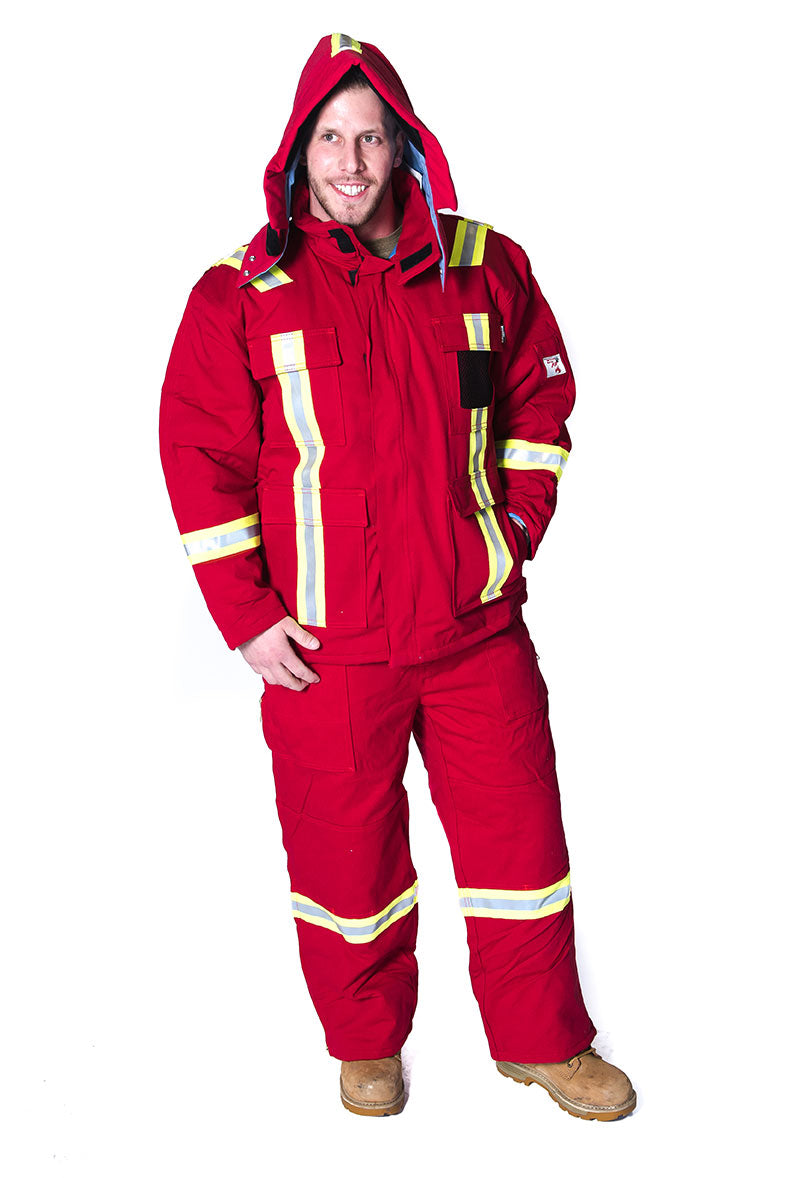 Optional snap on hood for Whitebear FR Winter Parka.
Comes in 5 different colors. Royal, Red, Grey, Black and Orange and is made from the same flame resistant materials as the parkas . can also be worn as a hard hat line on it's own
FREE SHIPPING
Free shippingon orders of $149.99 or more
In-Store Pickup
Buy online, pickup in store Sarnia.
Some resrictions apply contact us first
Want Great Discounts?
Sign up for our newsletter and save
Free shipping
on orders of $149.99 or more