Women's Khaki Long Sleeve FR Henley T Shirt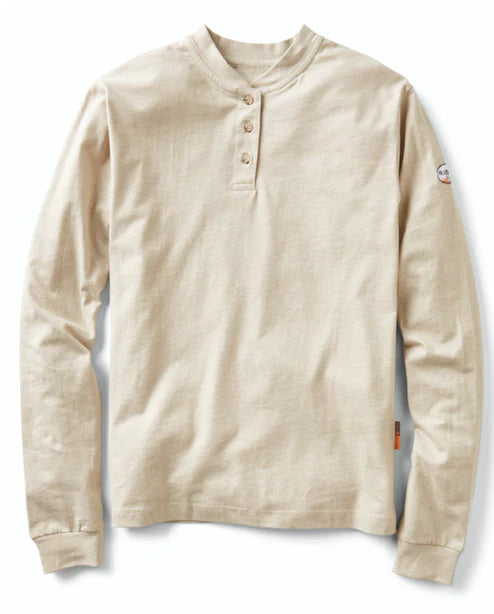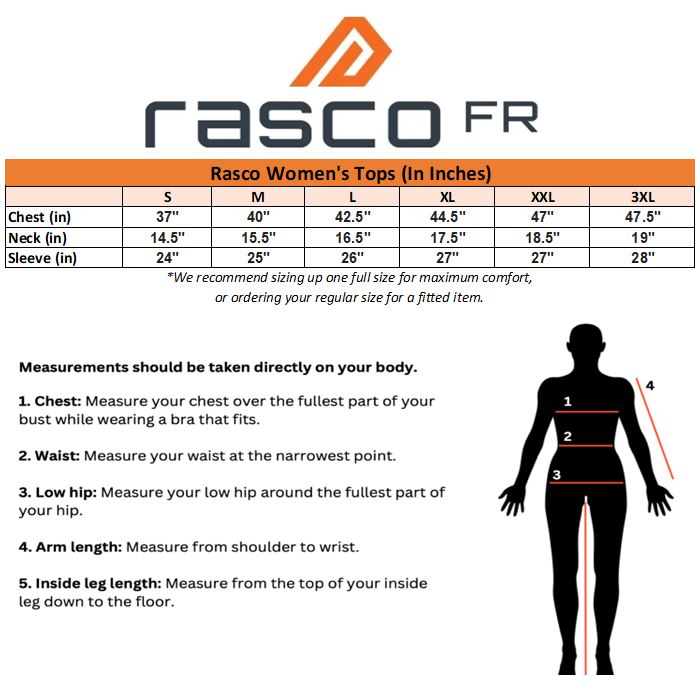 100% Cotton Knit and 7.1 OZ FR Flameshield
Three Button Front
ARC 2 10 cal/cm²
Lightweight
Guaranteed Flame Resistant
I'm only 5'3 so the sleeves were long and a bust was a little tight - normally I wear a Talbot 22 shirt. Otherwise very pleased and happy to find something that fits.
FREE SHIPPING
Free shippingon orders of $149.99 or more
In-Store Pickup
Buy online, pickup in store Sarnia.
Some resrictions apply contact us first
Want Great Discounts?
Sign up for our newsletter and save
Free shipping
on orders of $149.99 or more